Search websites, locations, and people

Finding the strength to carry on Advisory Board meets in Hangzhou for the 3rd time

10, 2019
PRESS INQUIRIES
Yi FENG
Email: fengyi@westlake.edu.cn
Phone: +86-(0)571-85270350
Office of Public Affairs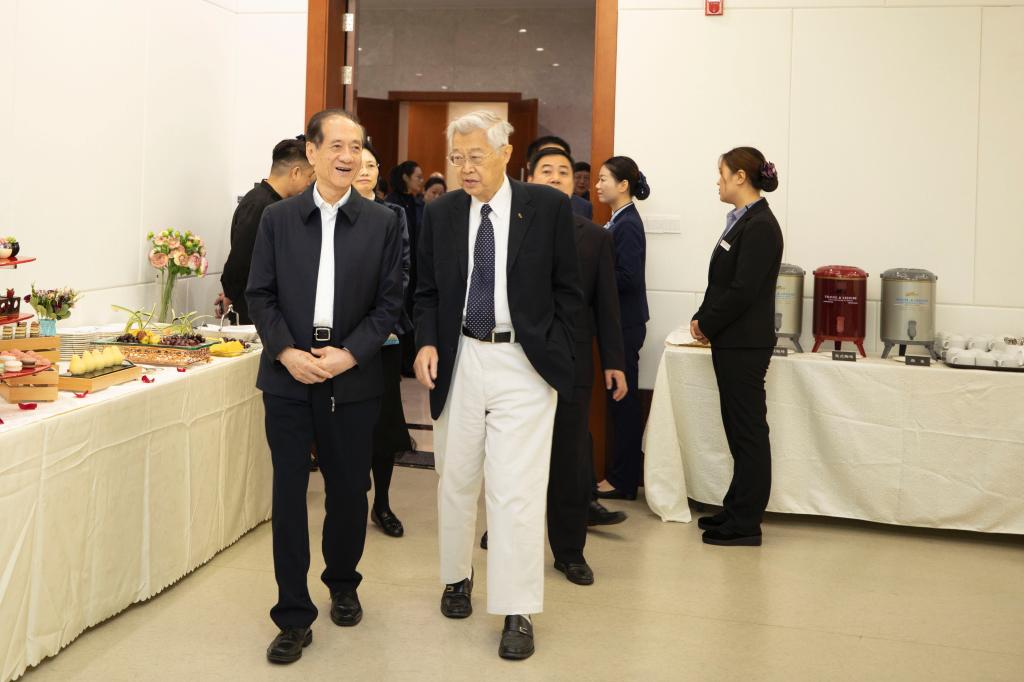 At 10 a.m., 27 October 2019, the founding President of Hong Kong University of Science and Technology, Chia-Wei WOO, shied away from the drizzling rain and dashed into the new-built reading room in the university. Three hours ahead of the schedule time for the 3rd time of the university's Advisory Board, he was the earliest arriving member.
Less than a sip of coffee's time, the Chinese Academy of Science (CAS) academician and researcher at the Institute for Biology and Physics, WANG Zhizhen, the CAS academician and the Highest Science and Technology Awards laureate, Professor Zhongxian ZHAO, the CAS academician and former president of Peking University, the American Academy of Arts and Sciences (AAAS) academician and the President of Rice University, David W. Leebron, the CAS academician and the former director of the Peking University's Medical School, Professor HAN Qide, the foreign academician of CAS, Professor Xiao-FAN WANG of Duke University and other members of the Board arrived. As the guest of honor, the former deputy education minister and research fellow of the Counsellor's Office of the State Council LU Xin.
Just a week ago, 20 October 2019 marks the first anniversary of the founding of Westlake University. According to Chinese traditions, people will celebrate it with some special rituals and arrangements. But for Westlake, the ceremony goes without any red carpets or limelight, but a cool-headed, heart-to-heart talk with all faculty and staff, advisory board members, guests of honor and other stakeholders about one particular issue: where are we as we keep our scoreboard and benchmark the world-leading universities?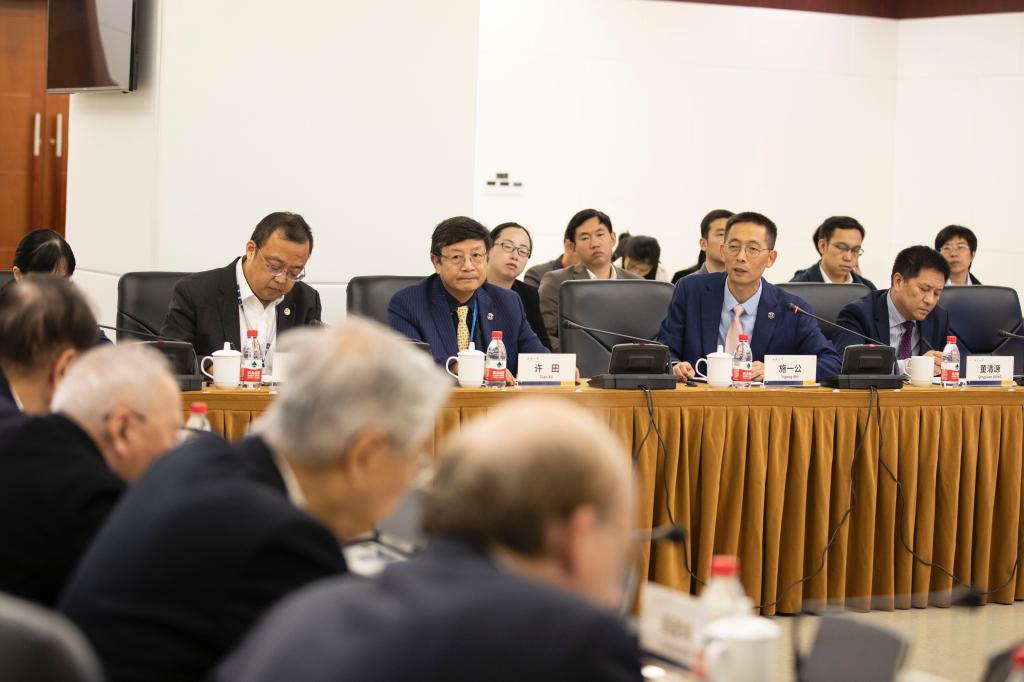 In the past year, the university has achieved a leapfrog progress. So far, the university has signed 105 high-caliber scholars and is home to 334 doctoral students in total. Along the accolades, two provincial key labs got fully approved, and five research platforms successfully launched. The interdisciplinary approach is sprouting.
President Yigong SHI reviews the university's external support, faculty and students, research, campus construction and planning.
Advisers are impressed by facts and figures shared by Professor Shi. But looking ahead, the university still faces the top challenge: how to advance reform in science and education.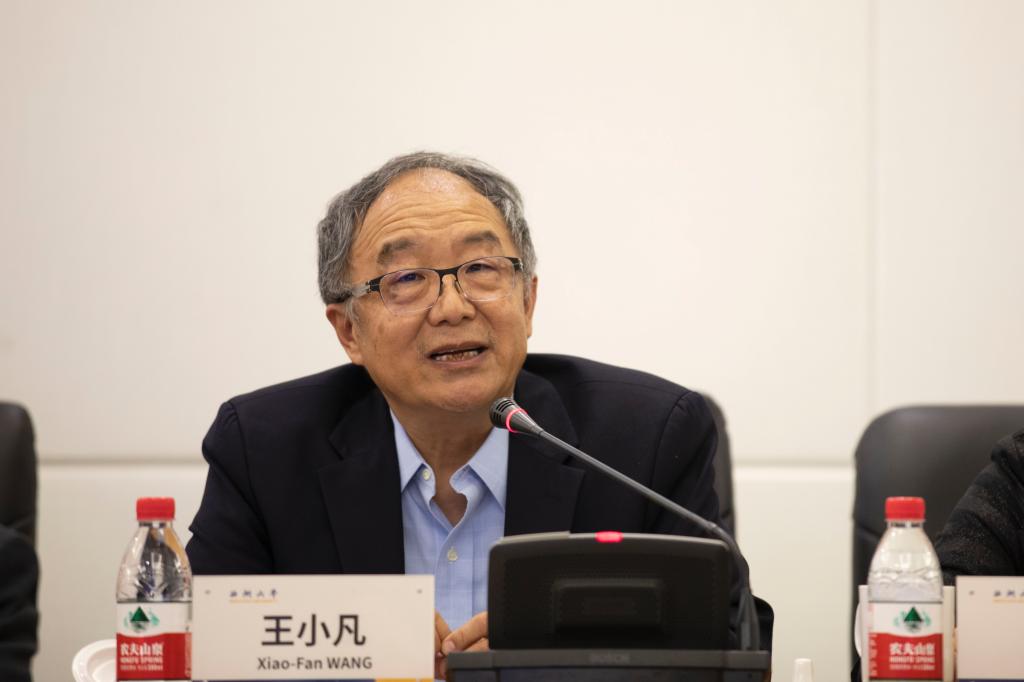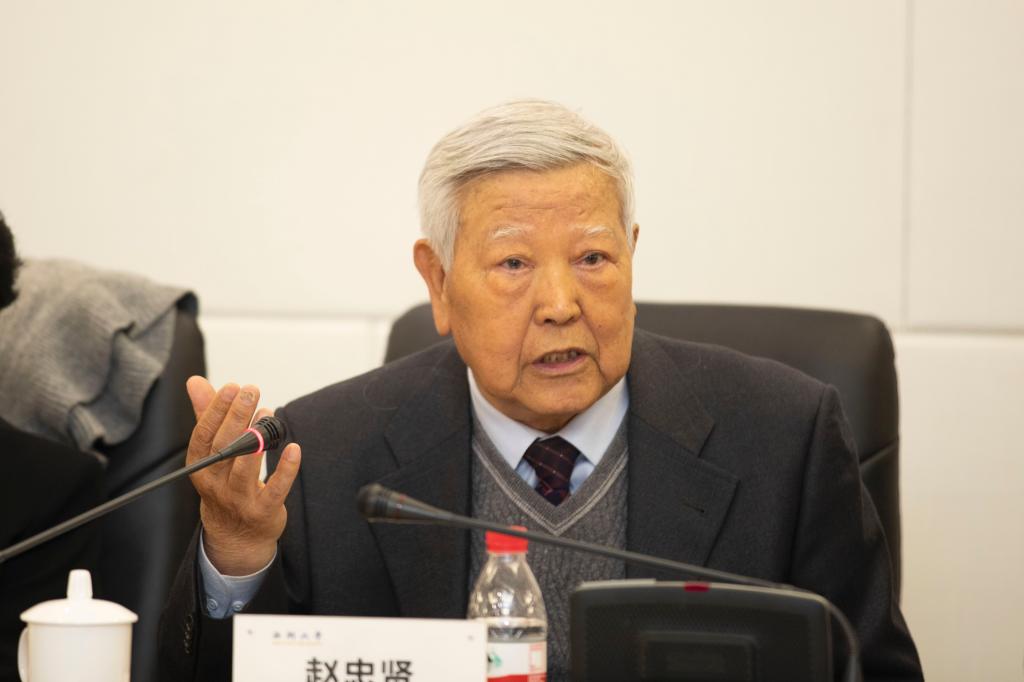 Faculty
Professor Xiao-Fan WANG are deeply impressed by the outstanding faculty in the university. This June, Professor WANG was invited to attend the first meeting of the advisory board and listened to 17 English reports made by early-career principal investigators. He appreciated these reports as praiseworthy.
Professor Zhongxian ZHAO reassured that the president-led university has such remarkable team of researchers and staff. He also highlighted that students look up to their teachers for answers, role models, and examples. So both knowledge and character matter. Teachers with integrity infuse an invisible power to students. The university's greatest achievement should be their graduates' contributions to the society.
Professor HAN Qide echoes this idea. Dedication to education, commitments to students, and determination for self-improvement should be basic requirements for teachers in the long run.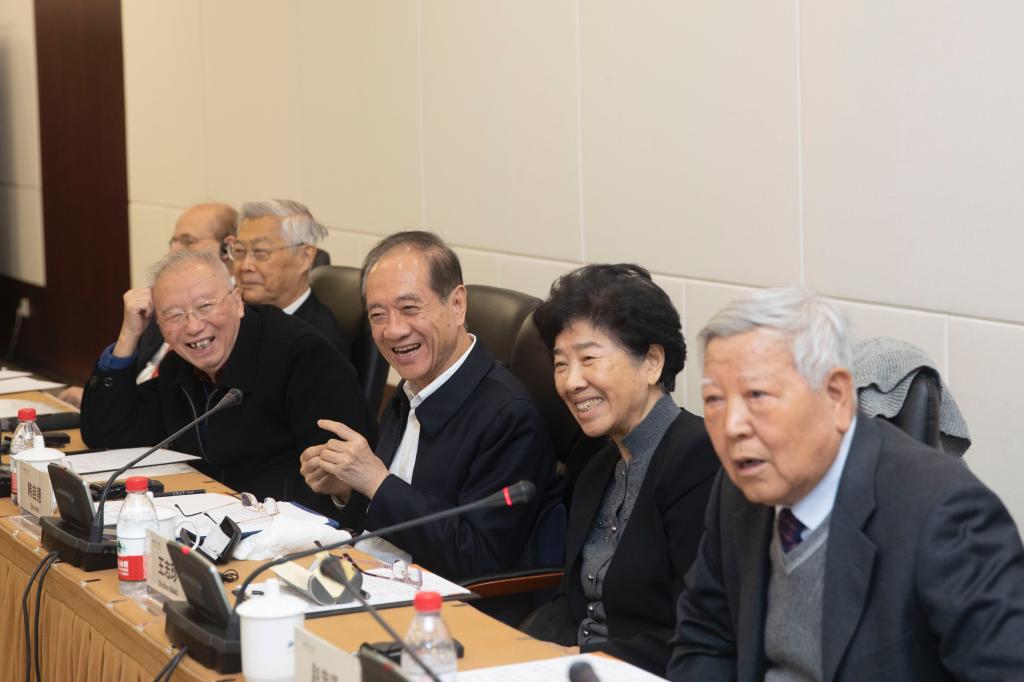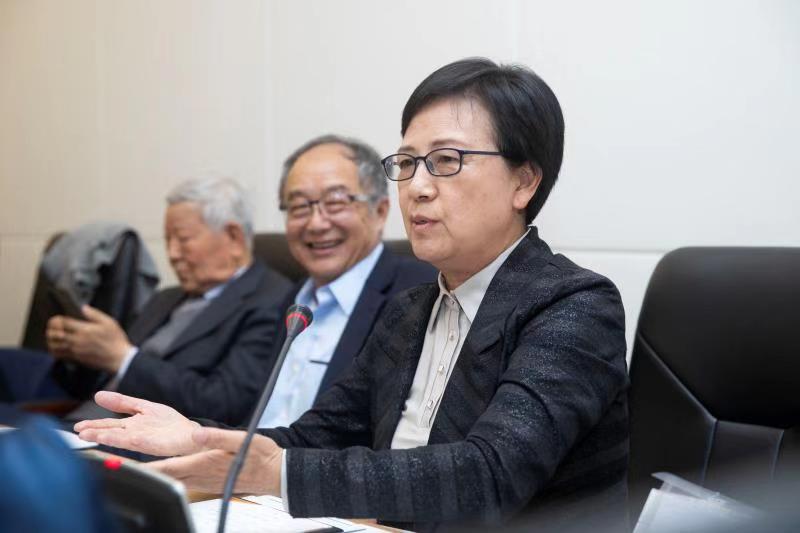 Arts and Humanities
Professor SHI highlighted the university's cultural brand: a series of unique arts and culture events, such as Lunch Seminar and News & Ideas. Science and art should go hand in hand, without art and culture, science will lose its touch.
LU Xin told us some lessons from her years of work in the Ministry of Education, "in a STEM-focused university, arts and humanities are also essential. Art labs and academies should be an integral part of its culture." She added that arts and humanities cannot only enrich student experience in liberal arts, but also boost the overall student satisfaction.
Likewise, the 85-year-old former president of Peking University, Professor Jia'er CHEN could not agree more on the value of culture. As a rockhard supporter of the university, he never missed one milestone of the university. He said, culture is the root of a university's character. Hopefully, the university can cultivate its own unique culture and tradition based on its founding adage.
Professor CHEN also advised the university to build high-quality Chinese cultural programs for home and international students.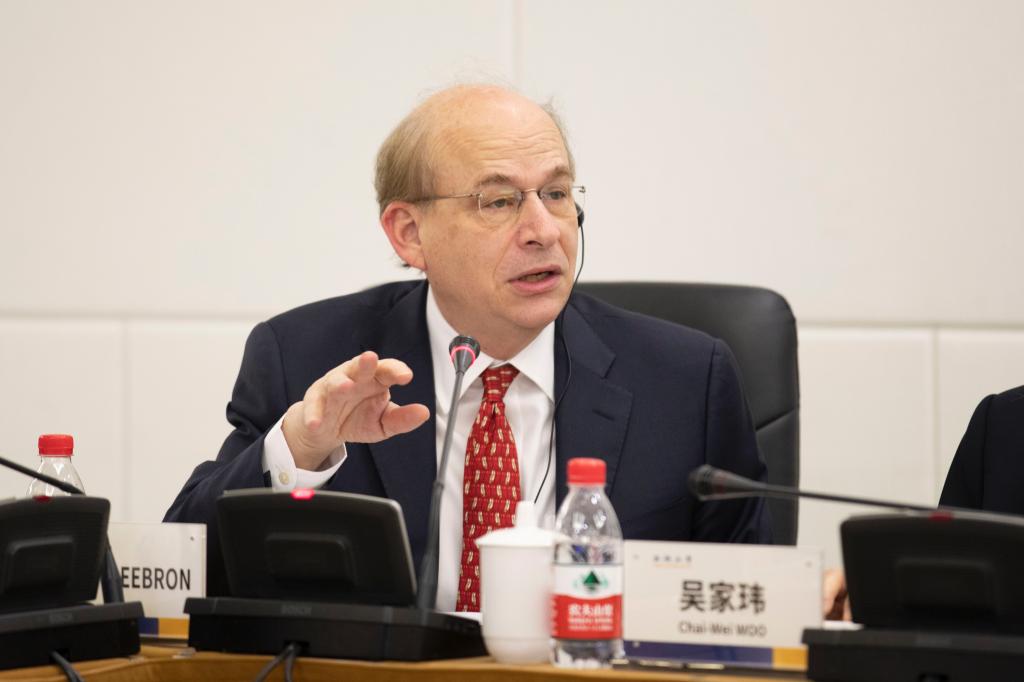 International outlook
The president of Rice University, David W. Leebron offered his valuable insights into undergraduate education from quality teaching, student engagement, educational philosophy, social resources, career development, and other perspectives. He could relate to Professor SHI's strategy on international communication and collaboration. "Nowadays international situations have become increasingly intrigued and intertwined, the university has made a unique contribution to international communication. We should give the university a full play and strengthen the bilateral ties.
In addition, experts of the university's advisory board also voice out their constructive ideas on the university's upcoming undergraduate cultivation programs from fund-raising, ethics and other angles.
Through hours of heated discussion, we have received rational, neutral proposals, timely head-up in good faith, and candid and sharp comments that drive us forward and help us grow. As HAN Qide concluded the meeting in this way, we are endeavoring for a challenging yet thrilling cause. Be bold to make breakthroughs and keep our bottom lines. Take time to build a university to last.