Search websites, locations, and people

Fourth Meeting of the Westlake University Founding Board of Trustees held in Hangzhou

20, 2019
PRESS INQUIRIES
Yi FENG
Email: fengyi@westlake.edu.cn
Phone: +86-(0)571-85270350
Office of Public Affairs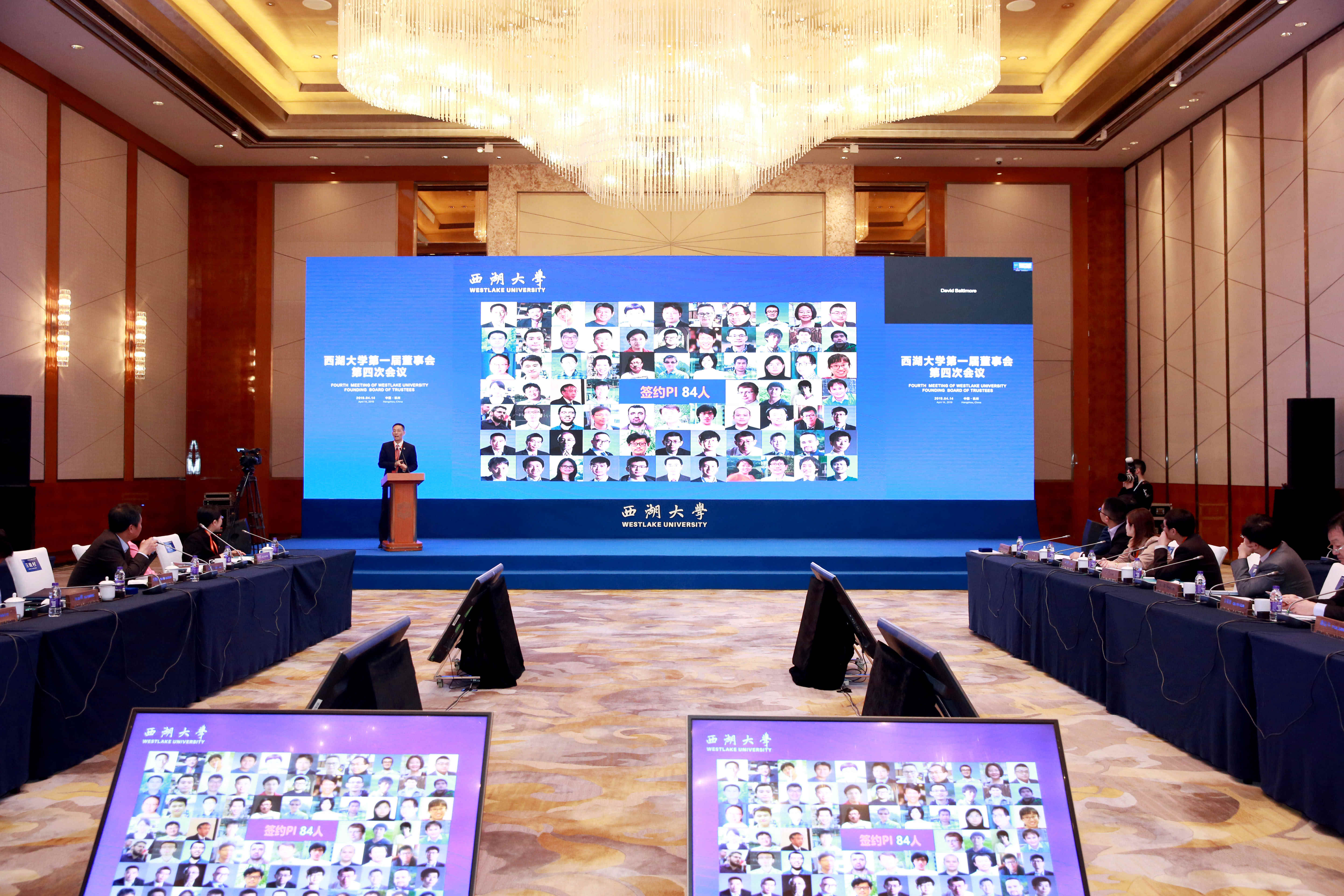 On April 14, 2019, the Fourth Meeting of Westlake University Founding Board of Trustees was held in Hangzhou. The meeting was hosted by Yingyi Qian, Chair of the Board, attended by 21 Board Trustees, and sit in by Honorary Trustees and Chair of the Board of Supervisors.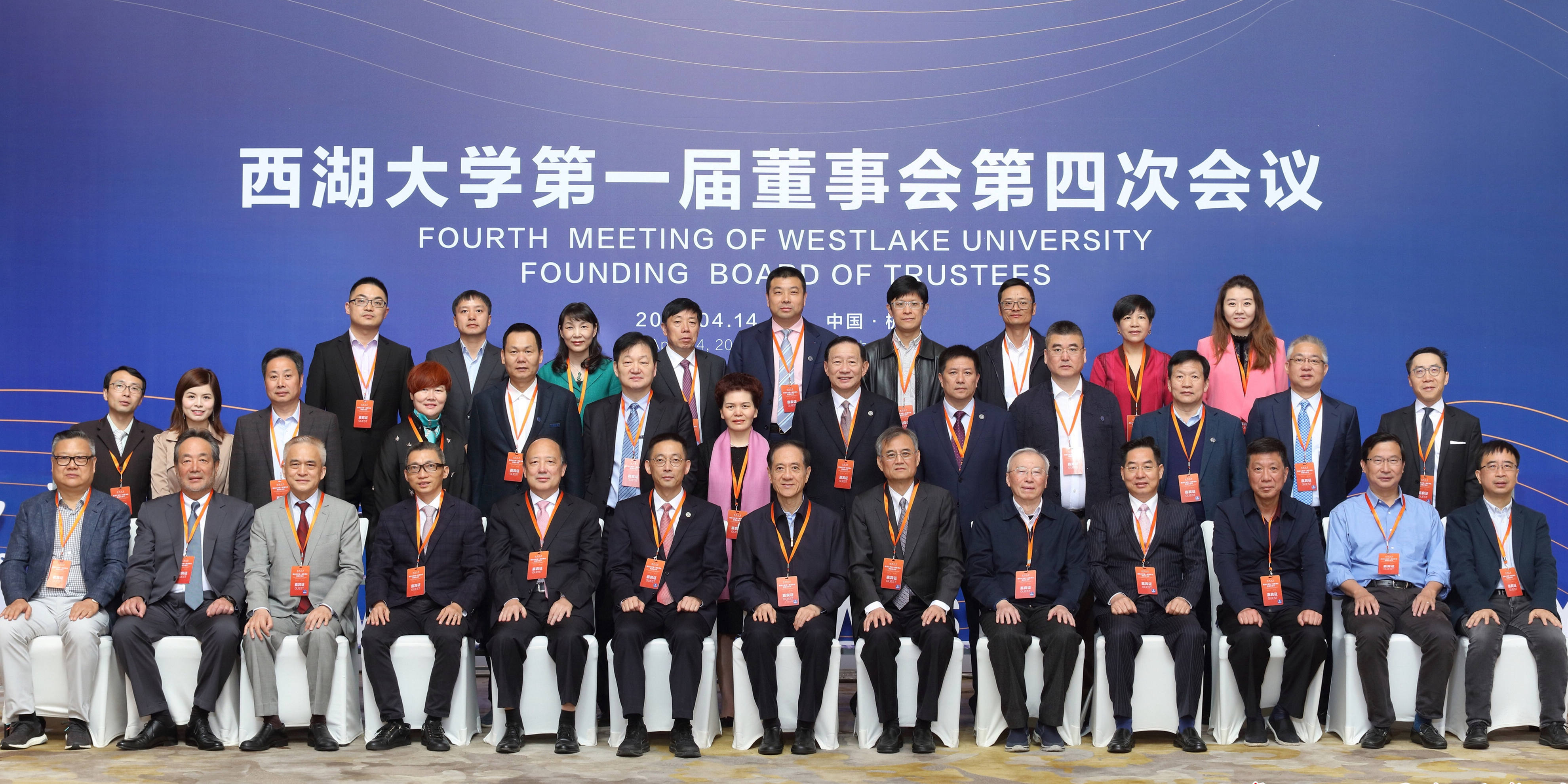 The Meeting discussed and approved the Annual Work Report of 2018 and the Annual Work Plan of 2019 presented by the President, as well as Annual Budget Report of 2019.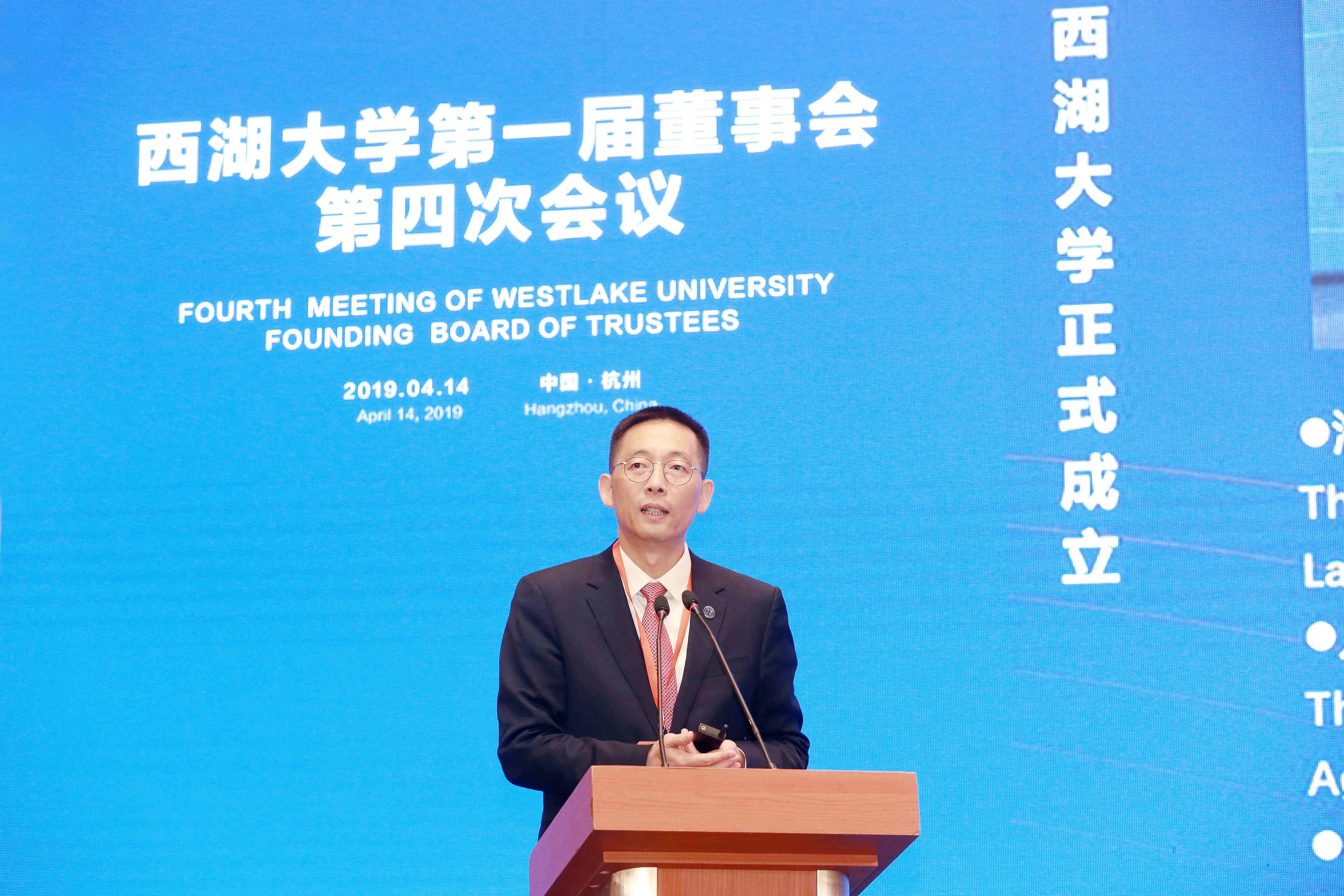 An awards ceremony of Certificate was held for the external Board members. The Board approved the appointment of Nicolas Aguzin, Guangming Chen, Ge Li, Tungshun Wong, Guoping Xiao, Yi Zhang and Yichen Zhang as the external members of Governance Committee of Board by a vote; approved the appointment of Jianying Xue as the external member of Finance and Audit Committee of Board by a vote.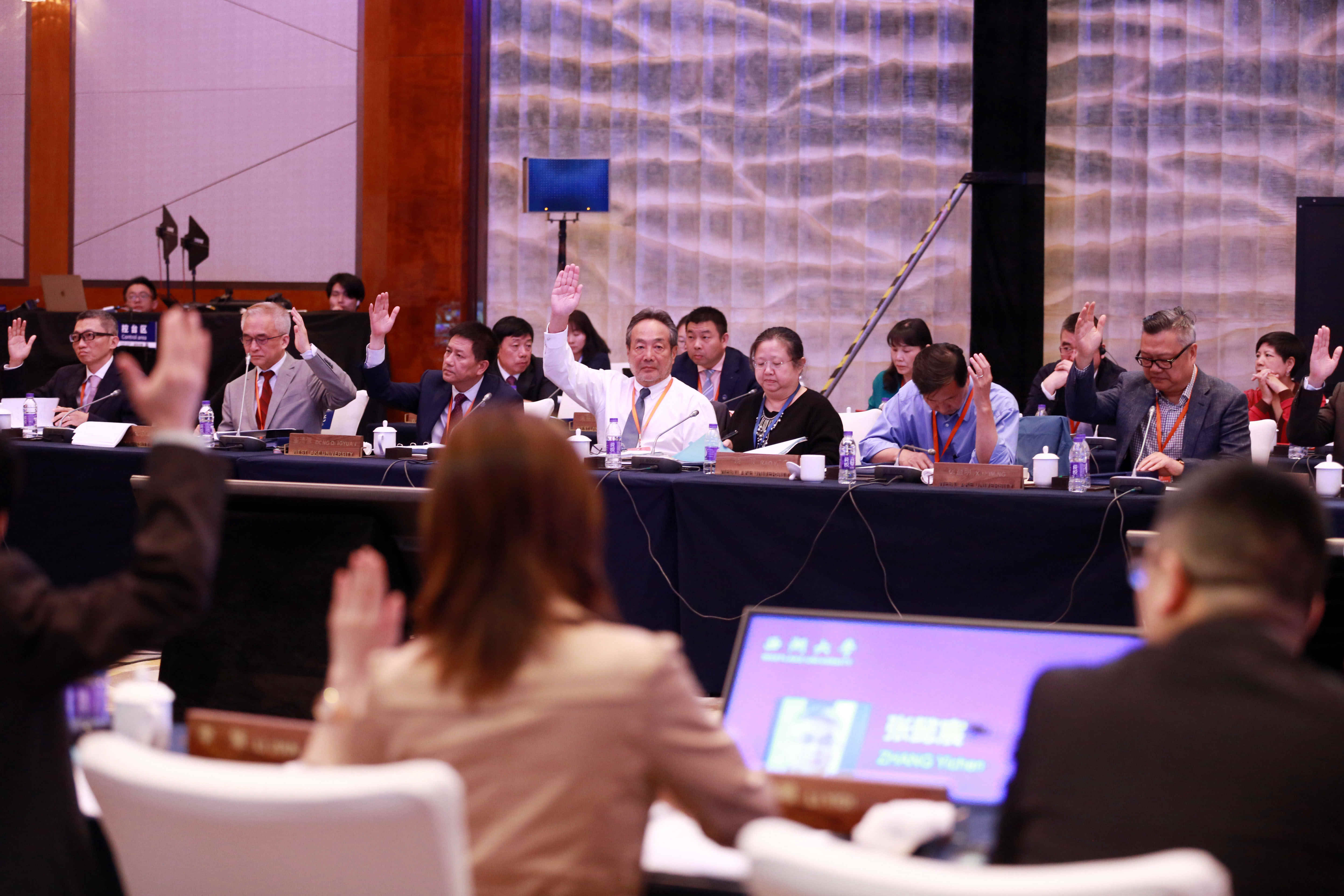 The attendees, including Board Members, Honorary Board Members, the University Management Council, representatives of the faculty, had a deep discussion upon the major matters pertaining to the University development, the University operations, the University fundraising, and its relations with the enterprises.