Search websites, locations, and people

Sixth Meeting of the Westlake University Founding Board of Trustees held in Shenzhen

20, 2019
PRESS INQUIRIES
Yi FENG
Email: fengyi@westlake.edu.cn
Phone: +86-(0)571-85270350
Office of Public Affairs
On October 13, 2019, the Sixth Meeting of Westlake University Founding Board of Trustees was held in Shenzhen. The meeting was hosted by Yingyi Qian, Chair of the Board, attended by 16 Board Trustees, and sit in by Honorary Trustees, Secretary of the Board, and the University Management Council.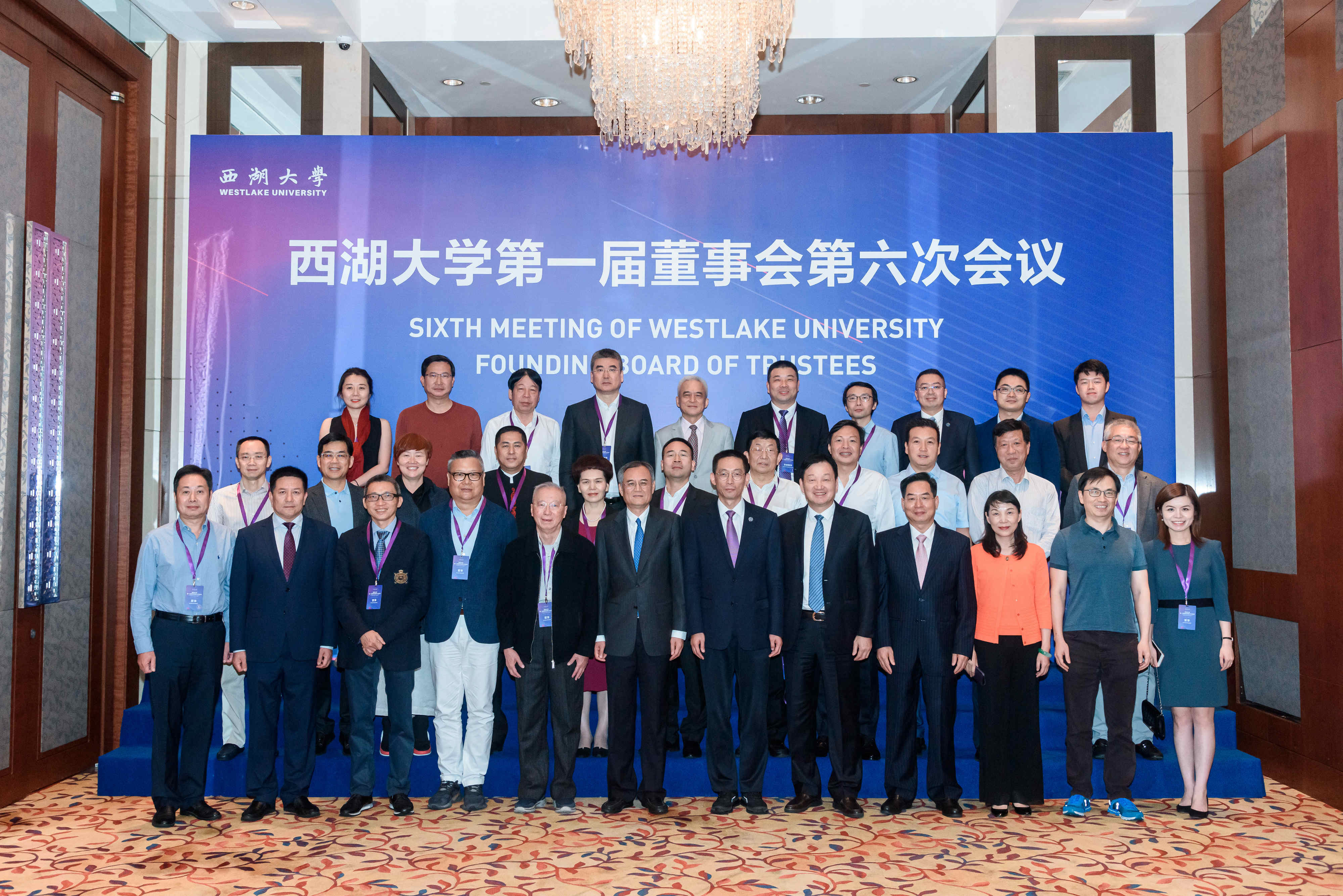 The Board approved the 2018 Annual Final Accounting Report and 2018 Annual Audit Report, the revised responsibilities of the Board Committees, the revision of the Charter of Westlake University, and decided on the dates of the 2020 Board meetings.
The Board also approved the appointment of Zhaoxiong Cen, Liushuan Niu and Xincheng Zhang as Honorary Trustees by a vote. Chair Yingyi Qian and President Yigong Shi issued the certificate for the Honorary Trustees.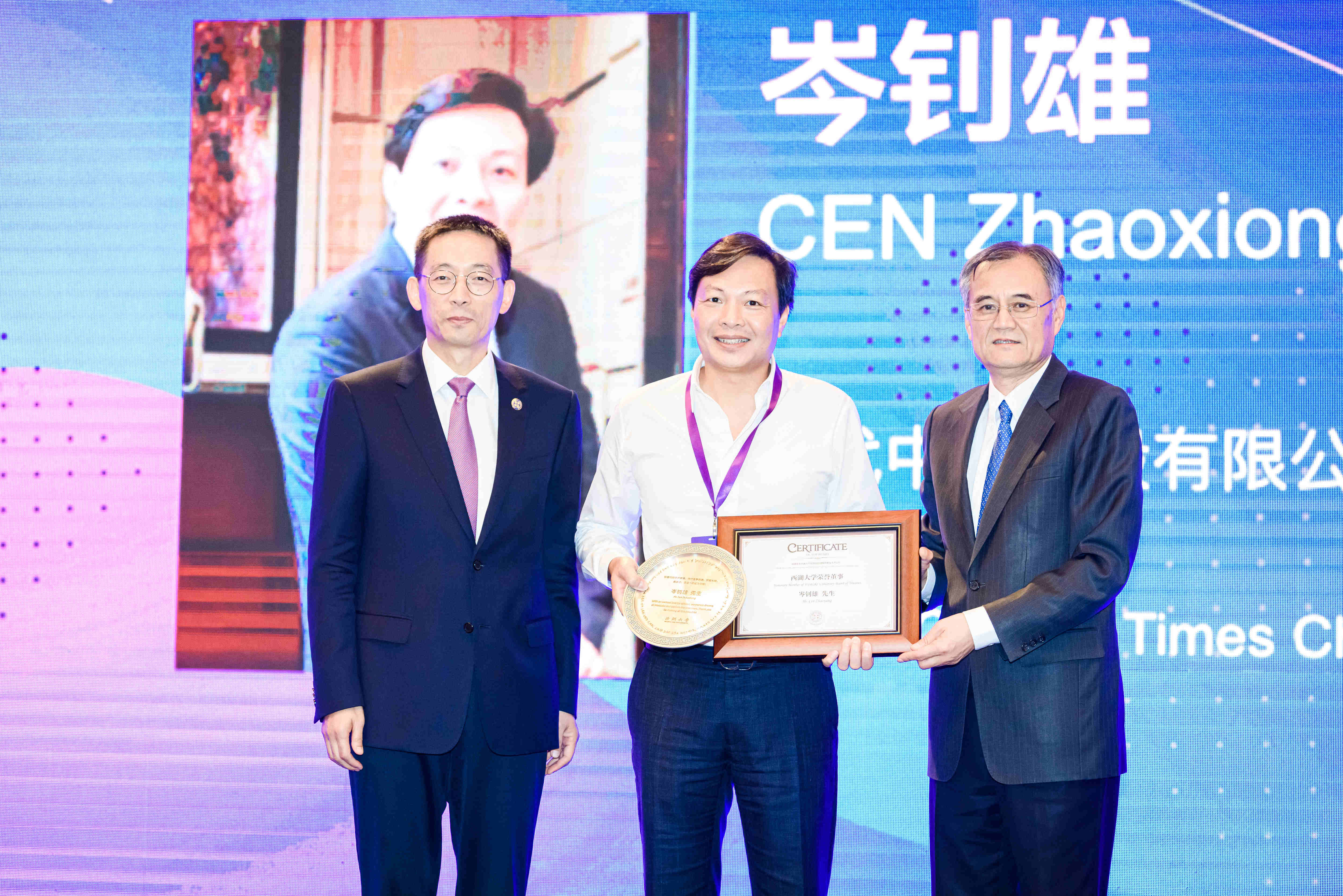 ▲ Zhaoxiong Cen (in the middle)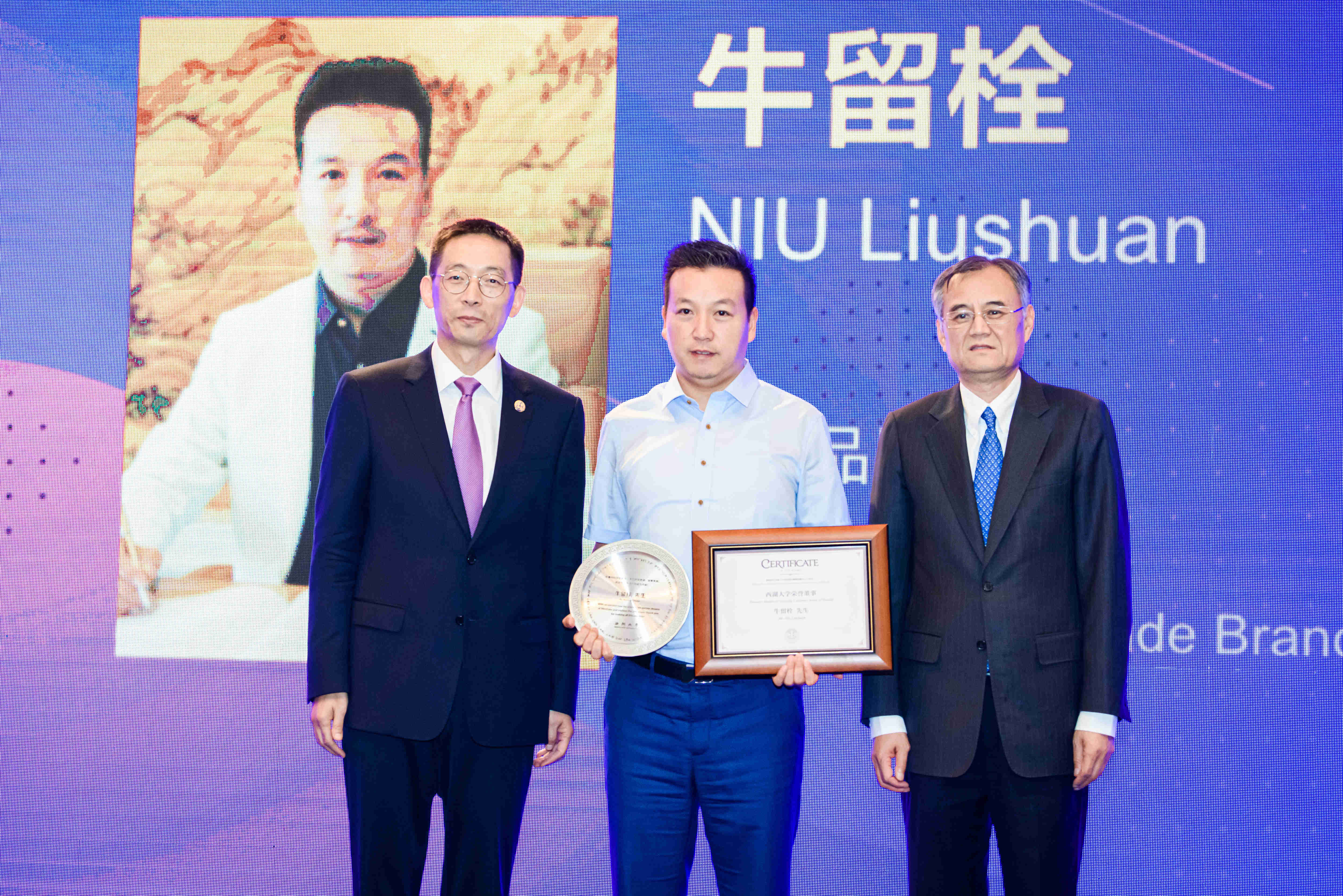 ▲ Liushuan Niu (in the middle)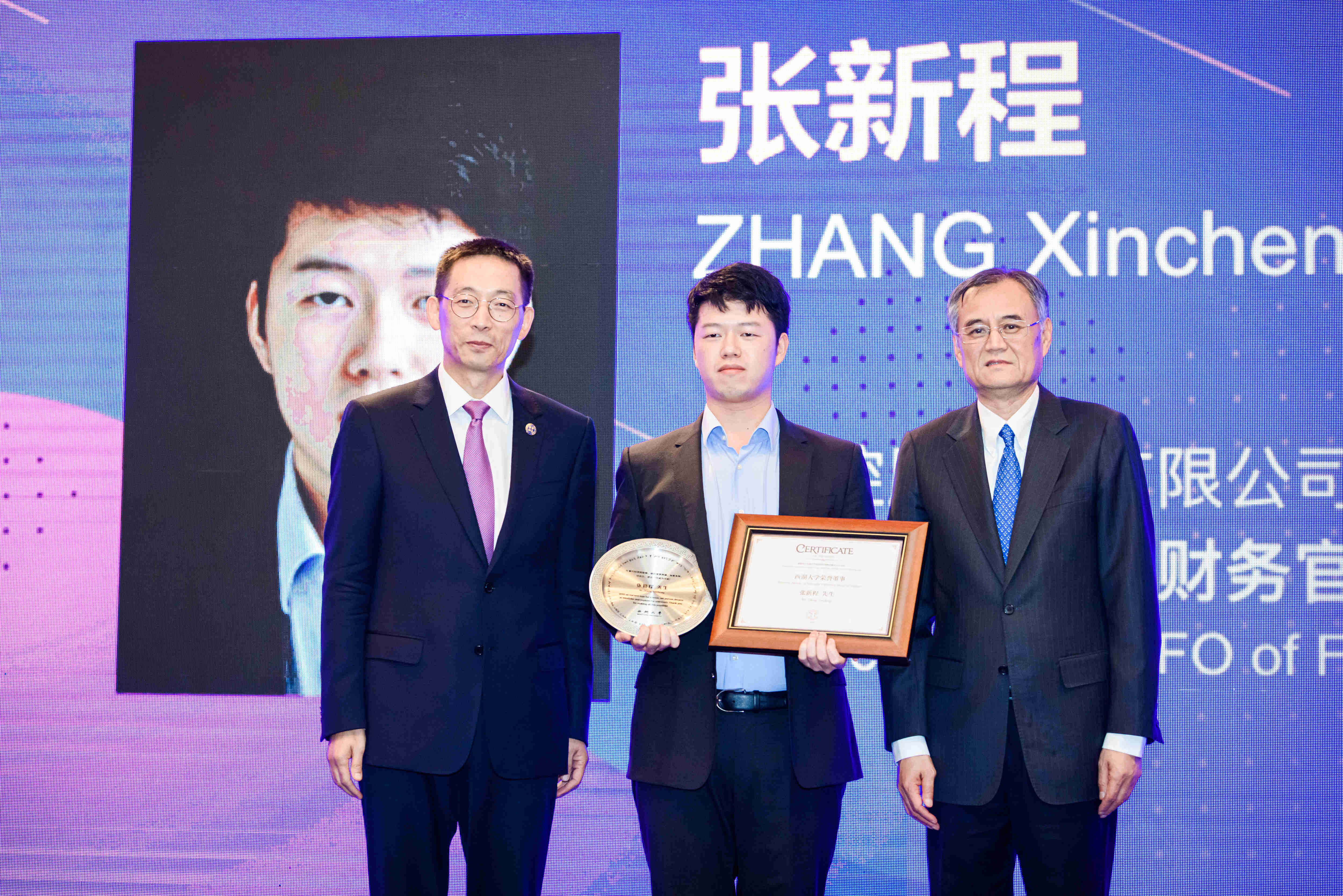 ▲ Xincheng Zhang (in the middle)