Search websites, locations, and people

Westlake University President Shi Visits Duke Kunshan University
Center for Undergraduate Education
23, 2020
PRESS INQUIRIES
Yi FENG
Email: fengyi@westlake.edu.cn
Phone: +86-(0)571-85270350
Office of Public Affairs
On Sept. 2nd, 2020, Westlake University President Yigong Shi and his colleagues payed an official visit to Duke Kunshan University (DKU). The DKU Leadership team, President Youmei Feng, Vice President Xiaolin Chang, and Scott MacEachern, along with other faculty heads, expressed a warm welcome to Professor Shi and his crew.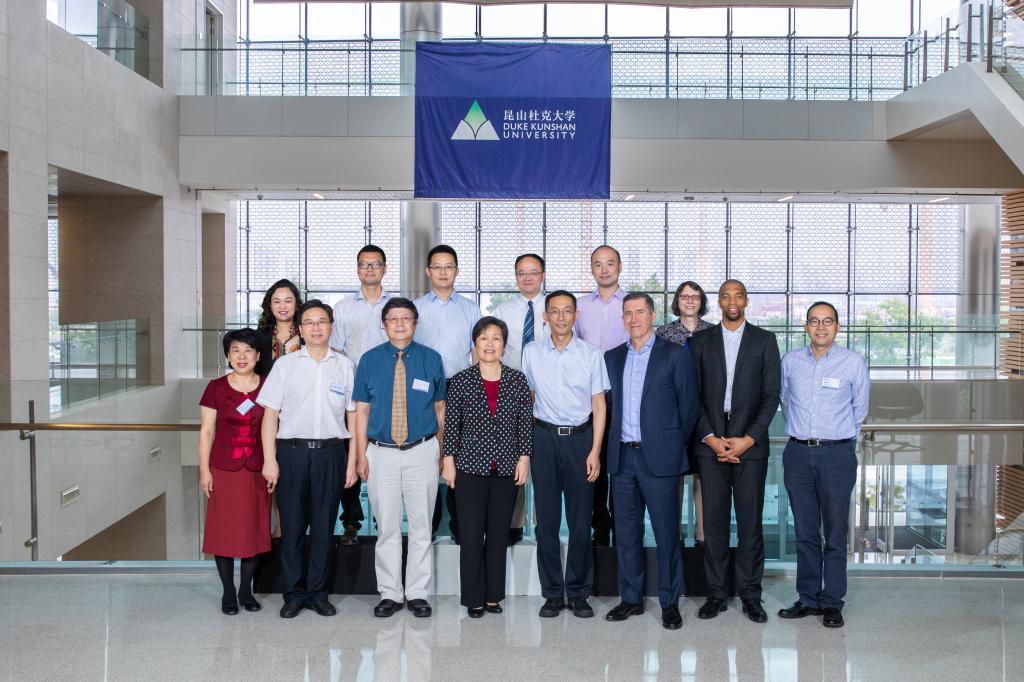 During the visit, both parties shared experiences and achieved an agreement on collaboration with cheerful prospects. A strategic partnership has been planned, covering areas such as student exchange programs, faculty recruitment and curriculum development. The first collaborative project, an online course titled "Science in Your Life" and taught by 14 professors from Westlake University, has been available since Sept.7th for all DKU students. 220 of them have registered for the course.
Youmei Feng, the DKU President, offered a holistic introduction of the university, while Vice President MacEachern introduced their education ideals and summarized developmental aspects of the university. Dr. MacEachern also showed interests to work with Westlake University in cultivating talent. Undergraduate School Dean Marcia France and Research School Associate Dean Xin Li each presented DKU's undergraduate degree programs, graduate programs and research achievements.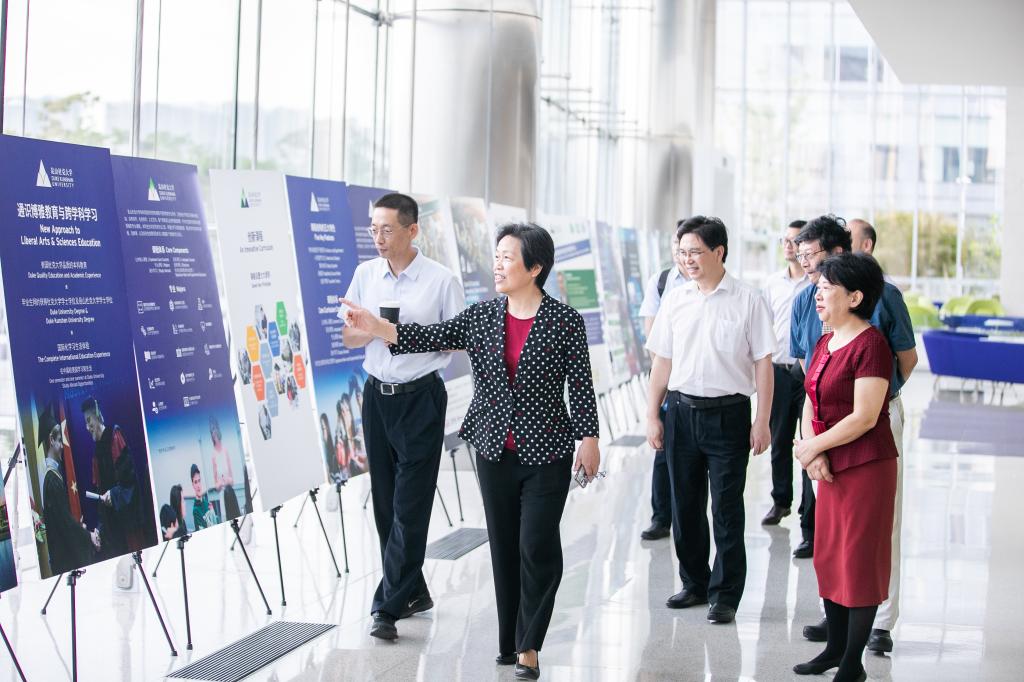 Professor Yigong Shi conveyed the message that the two universities coincide in many aspects, as Westlake and DKU were on the same page in promoting diverse and inclusive global culture at a domestic university. He spotted plenty opportunities to collaborate in various fields which would offer potentials for universal benefits.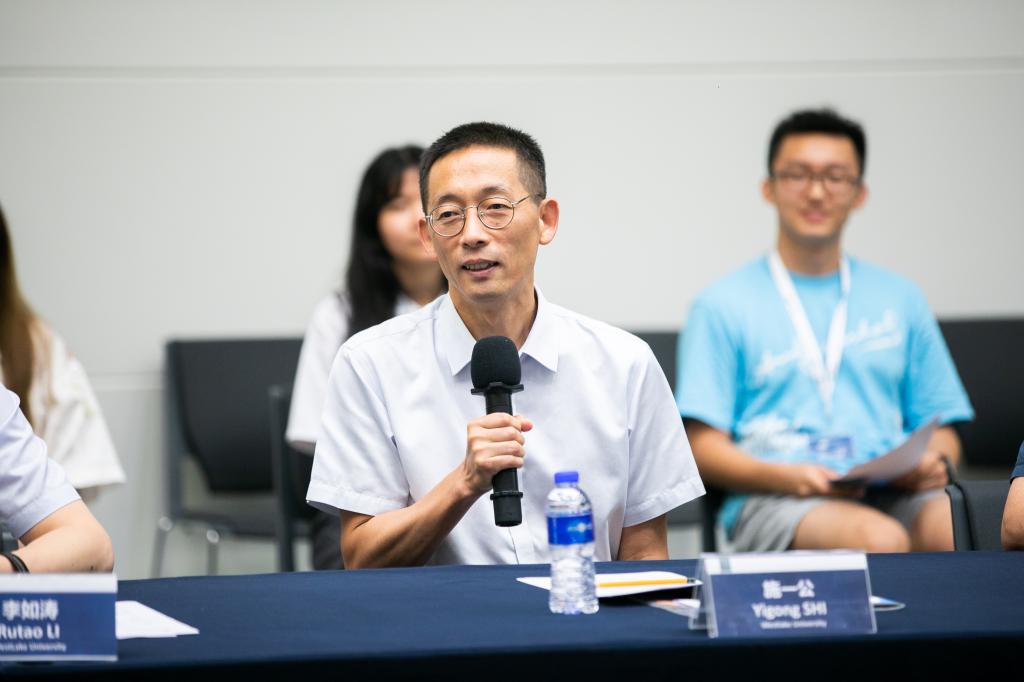 Duke Kunshan University, located in Kunshan, China, was co-founded by Duke University and Wuhan University in 2013. It started as a graduate school in 2014 with an additional "global learning semester" program. In 2018, DKU began to enroll its first cohort of undergraduates. Advocating "superior liberal arts and science" education, Duke Kunshan University is dedicated in providing high-quality teaching and outstanding programs, as well as global perspectives for students.