Search websites, locations, and people

Ninth Meeting of the Westlake University Founding Board of Trustees Held

19, 2021
PRESS INQUIRIES
Chi ZHANG
Email: zhangchi@westlake.edu.cn
Phone: +86-(0)571-86886861
Office of Public Affairs
On April 11, the ninth meeting of the Westlake University Founding Board of Trustees was held in Hangzhou, China. 25 members of the Board of Trustees attended the meeting, with honorary trustees, and others attending the meeting as non-voting delegates. The meeting was presided over by QIAN Yingyi, Chairman of the Board of Trustees.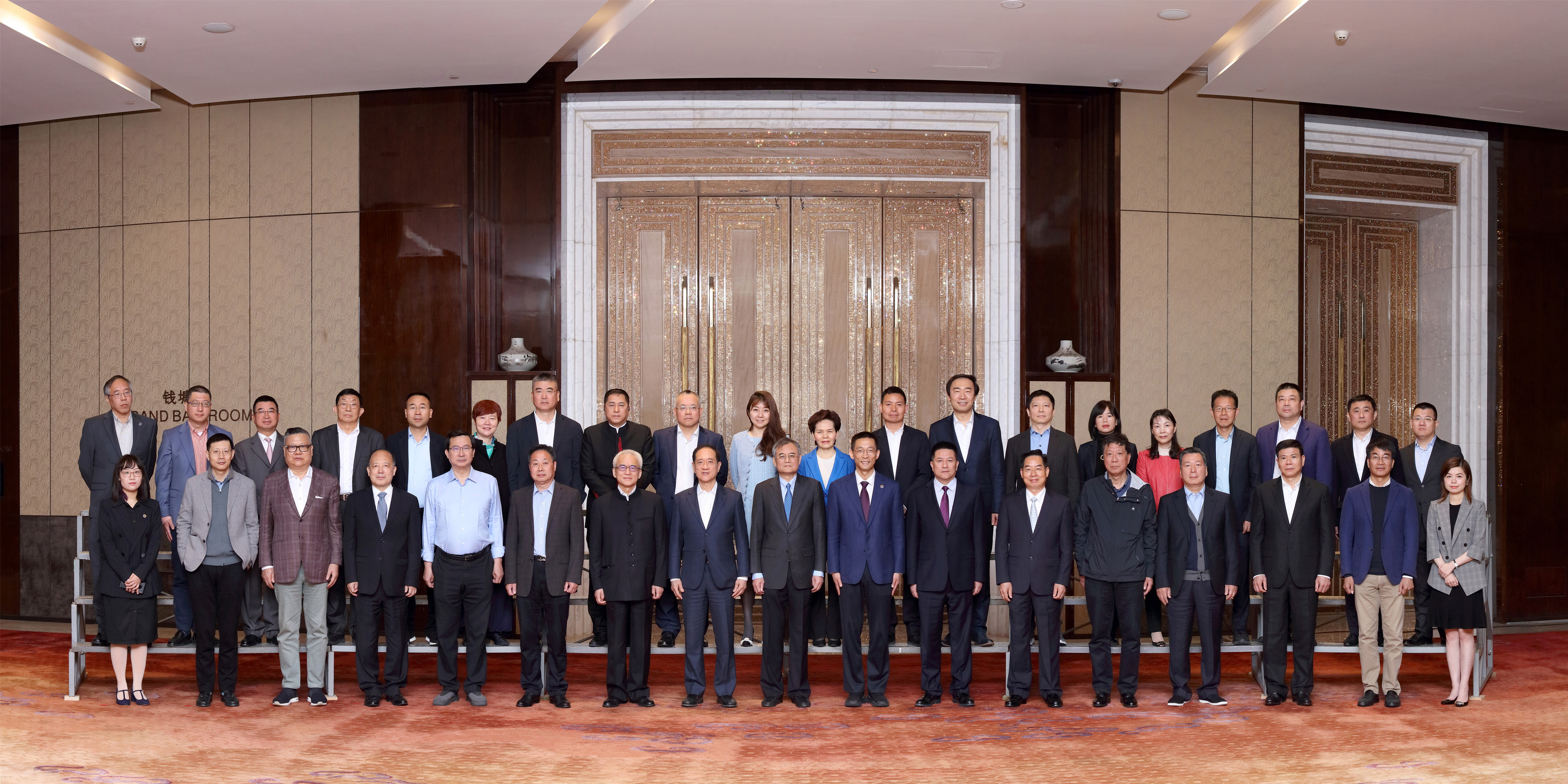 The meeting reviewed and approved the proposal to add members to the professional committees of the board. The proposal to re-appoint external members of the Finance and Audit Committee, the University's 2021 work plan, the annual budget, and other matters were passed too.
The Board members listened to the University's 2020 work report and the Vice President's special work report, as well as presentations from the Academic Affairs Committee. Members also set the times for the next two on-site meetings in October 2021 and 2022.
In the afternoon, the participants discussed the development strategies of our three major schools, namely the School of Life Sciences, the School of Science, and the School of Engineering, as well as possible risks and mitigation measures.