Search websites, locations, and people

'Westlake University-IET@150 Lectures' Series Holds First Talk on Smart Medical Equipment

11, 2021
PRESS INQUIRIES
Chi ZHANG
Email: zhangchi@westlake.edu.cn
Phone: +86-(0)571-86886861
Office of Public Affairs
On April 30, the "Westlake University-IET@150 Lectures" jointly organized by Westlake University and the Institute of Engineering Technology (IET) was officially launched. As the first speaker, Mohamad Sawan, Chair Professor at Westlake University and Fellow of the Canadian Academy of Engineering, gave a lecture entitled "Smart Medical Devices to Predict and Enhance Health Conditions".
The lecture was great, and is well worth a listen. You can watch it here: 
https://www.bilibili.com/video/BV1LB4y1F78h/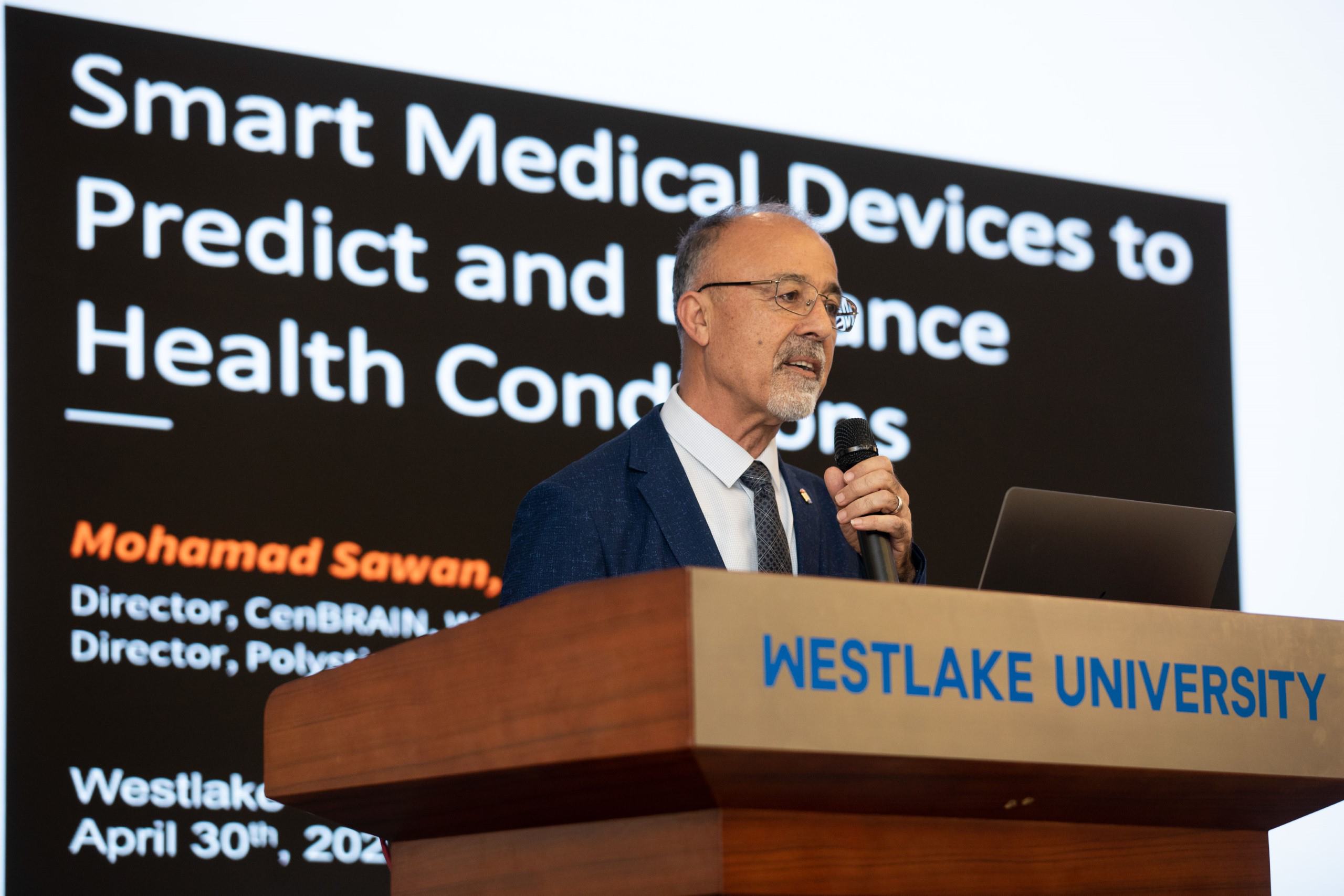 The Institute of Engineering Technology (IET) is an international professional academic organization in the field of engineering technology and 2021 is the 150th year of its establishment. IET China specially organizes the IET@150 Lectures and Westlake University is the first domestic university to cooperate with IET to launch a series. Each forum will discuss cutting-edge technologies that may change human life and our future.