Search websites, locations, and people

Worcester Reed Warner Medal Recipient Dr. Hanqing Jiang Joins Westlake University

06, 2021
PRESS INQUIRIES
Chi ZHANG
Email: zhangchi@westlake.edu.cn
Phone: +86-(0)571-86886861
Office of Public Affairs
Westlake University is pleased to announce that Professor Hanqing Jiang has formally joined our community as a Professor of Engineering.
Dr. Hanqing Jiang was recently named the 2021 recipient of the prestigious Worcester Reed Warner Medal from the American Society of Mechanical Engineers (ASME). He was awarded this honor for "seminal contributions" through a series of papers on post-buckling behavior of stiff thin films on soft substrates under large deformation, and its diverse areas of application.
The Worcester Reed Warner Medal, established in 1930, is awarded to individuals for outstanding contributions to the literature of the field of engineering. Past recipients of this award include Stephen Timoshenko, Arpad Nadai, Olgierd Zienkiewicz, Zdenek Bazant, and Tom Hughes.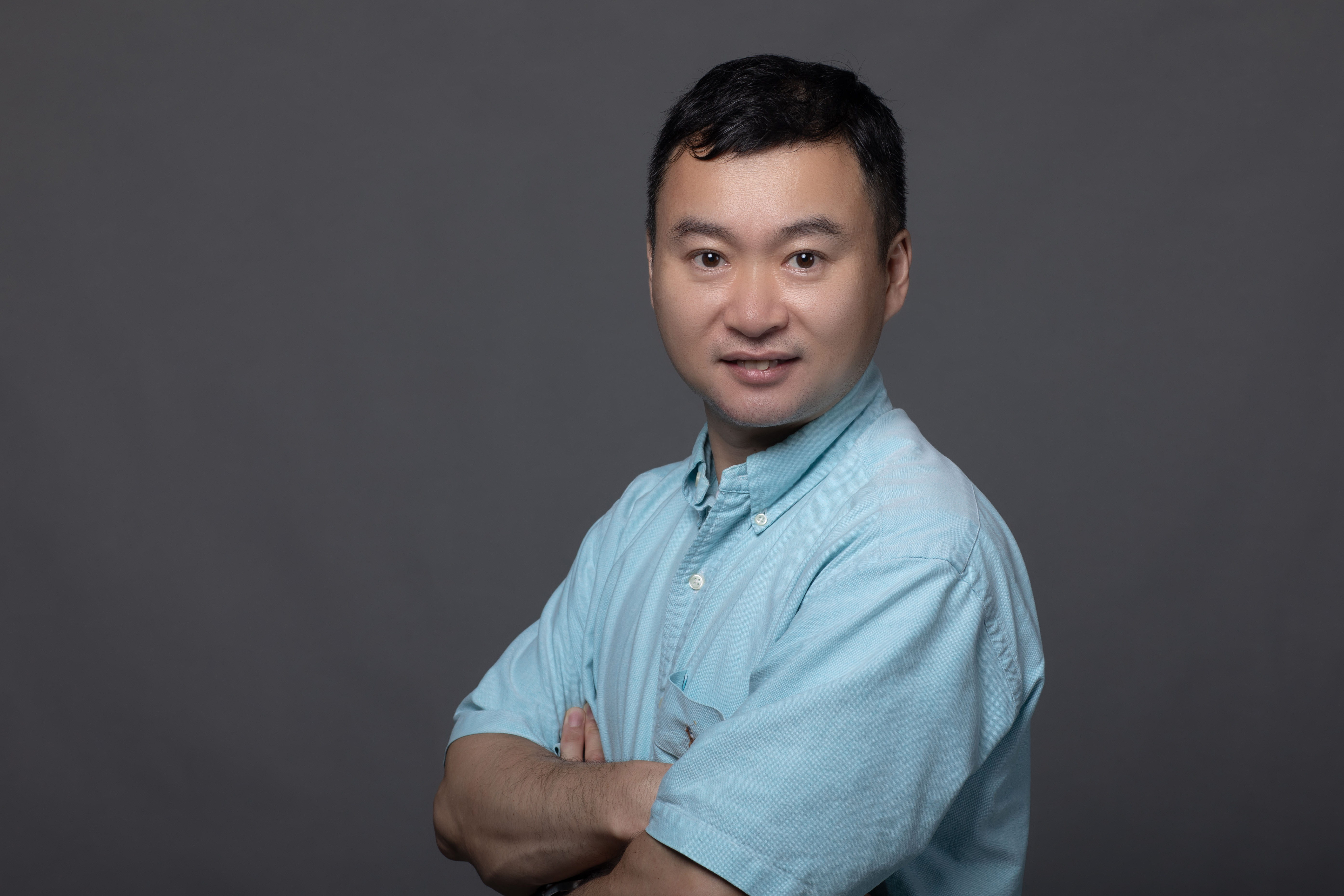 Dr. Jiang has contributed more than 130 journal papers in engineering and materials science during his career. His research area includes soft/hard heterogenous materials, and devices with applications in mechanical, electrical, and bioengineering. His work related to the award includes research in soft electronics, in-plane strain mapping techniques, and lithium-ion and -metal batteries. Jiang's current research focus includes origami and kirigami-based mechanical materials and devices, the multiphysics of lithium-metal batteries, data-driven mechanics, and food-based edible electronics.
An ASME Fellow since 2016, Jiang is currently a member of the Executive Committee of the Materials Division of ASME. He is also the Vice President-Elect of the Society of Engineering Science. Jiang is an editor of Extreme Mechanics Letters, and is on the editorial board of research (AAAS/Science Partner Journal).
Dr. Jiang joined Westlake University in 2021 as a professor of engineering. Before that he was a professor of mechanical engineering at Arizona State University. Jiang received his bachelor's degree in engineering mechanics at Dalian University of Technology in 1996, and his doctorate degree in solid mechanics at Tsinghua University in 2001.