Search websites, locations, and people

Jianjun Cheng, Jiaxing Huang, Dan Yang Joined Westlake University as Chair Professors

05, 2021
PRESS INQUIRIES
Chi ZHANG
Email: zhangchi@westlake.edu.cn
Phone: +86-(0)571-86886861
Office of Public Affairs
August 2nd marked the day when three Chair Professors joined Westlake University, the highest in number since the founding of the institution.
Professor Jianjun Cheng joined Westlake University as Dean of School of Engineering as well as Chair Professor of Materials Science and Engineering. Professor Jiaxing Huang joined School of Engineering as Chair Professor of Materials Science. Professor Dan Yang joined School of Life Sciences as Chair Professor of Biology and Chemistry.
Chair Professor is the highest academic rank offered by Westlake University. One should either have achieved groundbreaking work in an academic field, or lead the research in the field of work he or she is in.
In other words, Chair Professors are "crème de la crème" of their fields of academic research.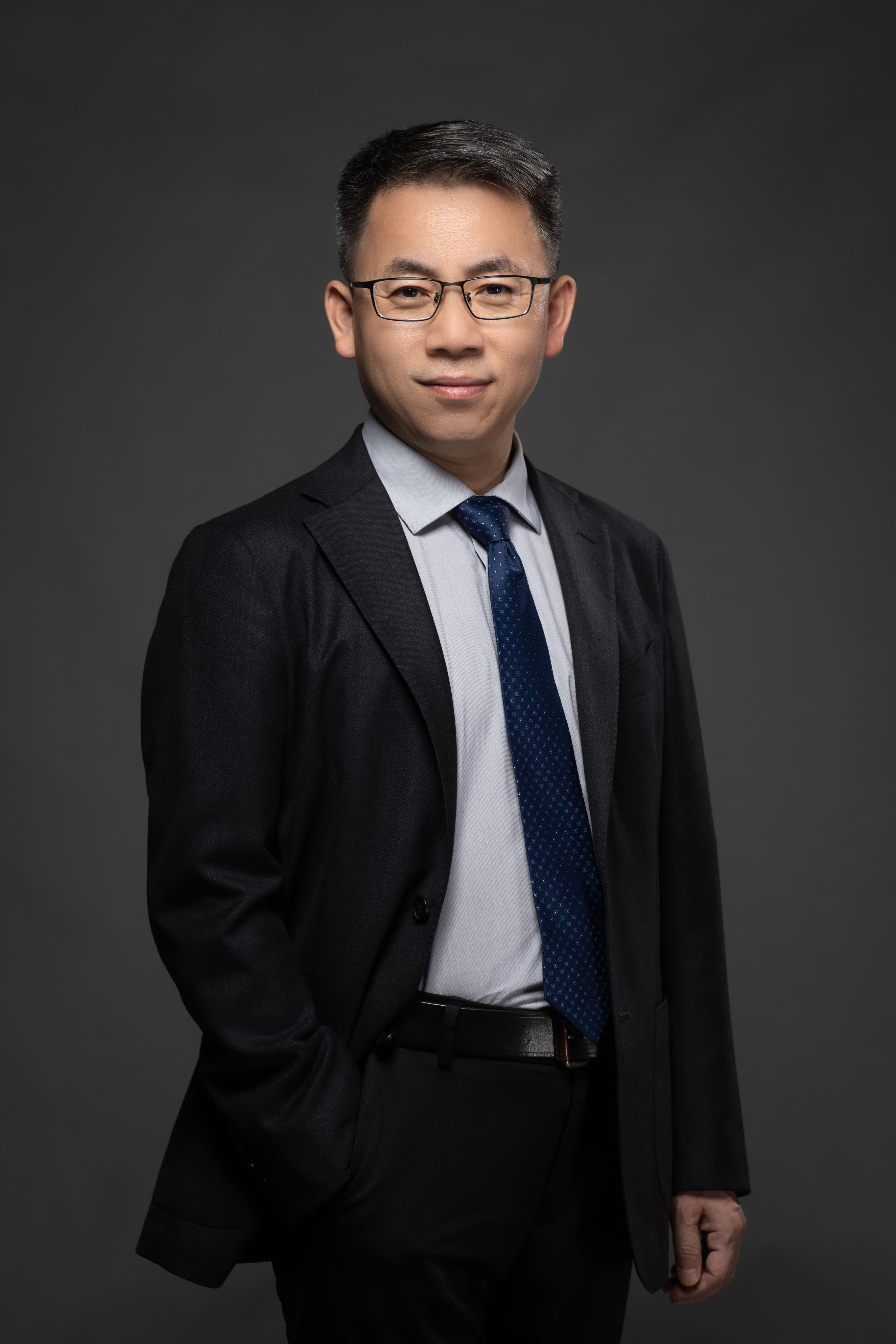 Professor Cheng and his team are devoted to tackling materials science challenges with chemistry. They have done groundbreaking work in drug delivery and their research interests include polymer chemistry, polypeptide biomaterials in terms of synthesis, development and application, nanomedicine, drug and gene delivery, cell labeling and cancer targeting, self-healing materials. As of now, Cheng's team has published over 200 papers and currently holds over 40 U.S. or internationally approved patents.
He received his PhD degree in Materials Science from University of California, Santa Barbara and did his postdoctoral work at MIT. Before joining Westlake University he is the Hans Thurnauer Professor of Materials Science and Engineering at University of Illinois at Urbana-Champaign (UIUC).
Cheng received a number of high-profile awards during his time in the US, including the National Science Foundation CAREER Award, the NIH Director's New Innovator Award and being on the list of Teacher Ranked As Excellent By Students for five times at UIUC. He serves as Editor-in-Chief of Biomaterials Science, Royal Society of Chemistry, UK, a Fellow of the American Institute for Medical and Biological Engineering, a Fellow of American Chemical Society-Division of Polymer Chemistry, a Fellow of American Association for the Advancement of Science, and a Fellow of National Academy of Inventors.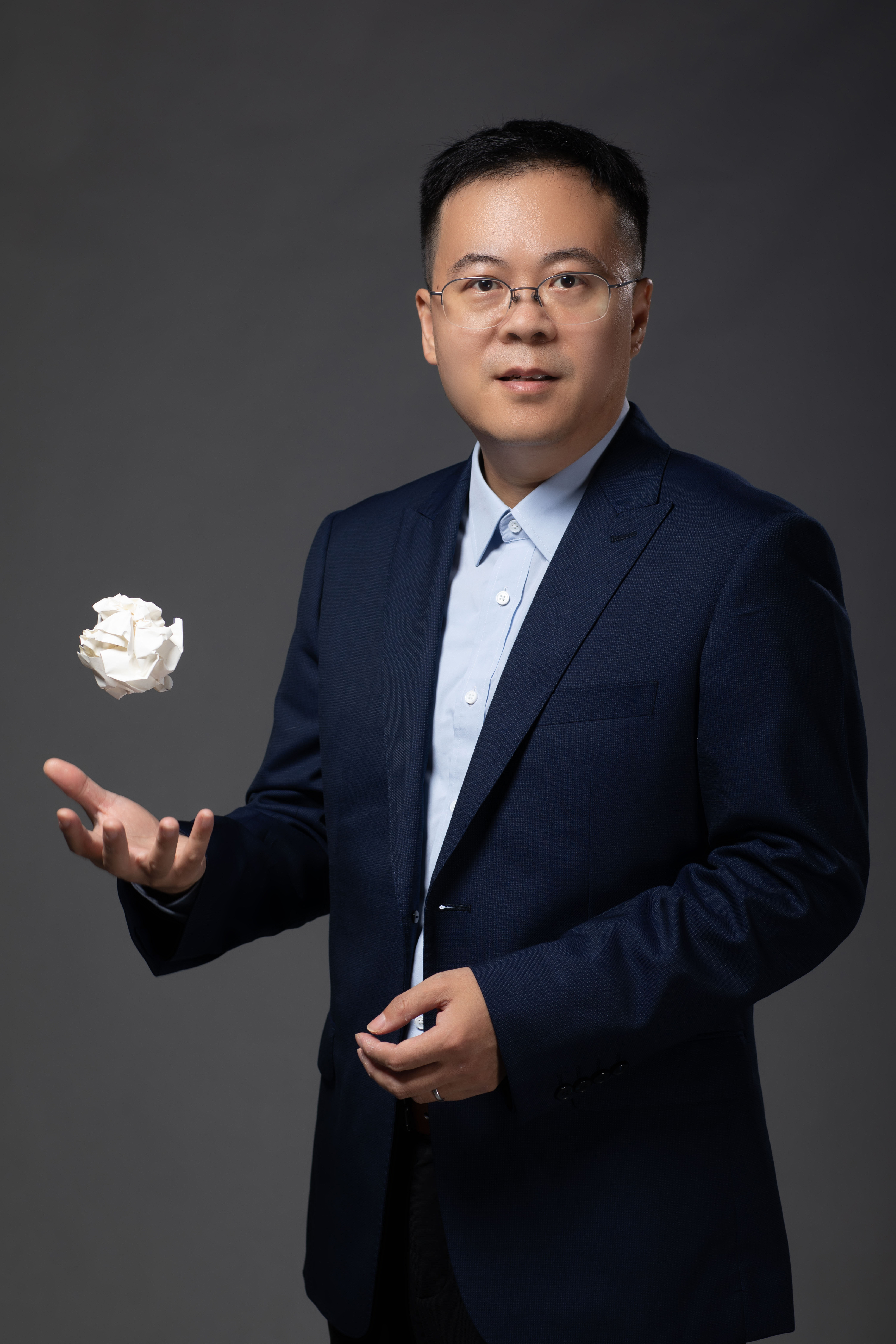 Professor Jiaxing Huang is by far the youngest Chair Professor at Westlake University thanks to his original work in two-dimensional soft materials such as graphene oxide. His research interests include 2D soft materials, bulk nanostructured materials from well-defined building blocks and material concepts for public health.
After receiving his PhD degree from University of California, Los Angeles (UCLA), Professor Huang became a Miller Fellow at University of California, Berkeley. Prior to joining Westlake University, he worked as a full professor of materials science and engineering at Northwestern University.
His work has been recognized by awards from the National Science Foundation, the Sloan Foundation, the Society of Manufacturing Engineers, the American Vacuum Society, and the International Aerosol Research Assembly. He received the Guggenheim Fellowship in 2014, the JSPS Fellowship from Japan in 2016, and the Humboldt Research Award from Germany in 2017. He is a Fellow of the American Association for the Advancement of Science and the founding Editor-in-Chief of Accounts of Materials Research.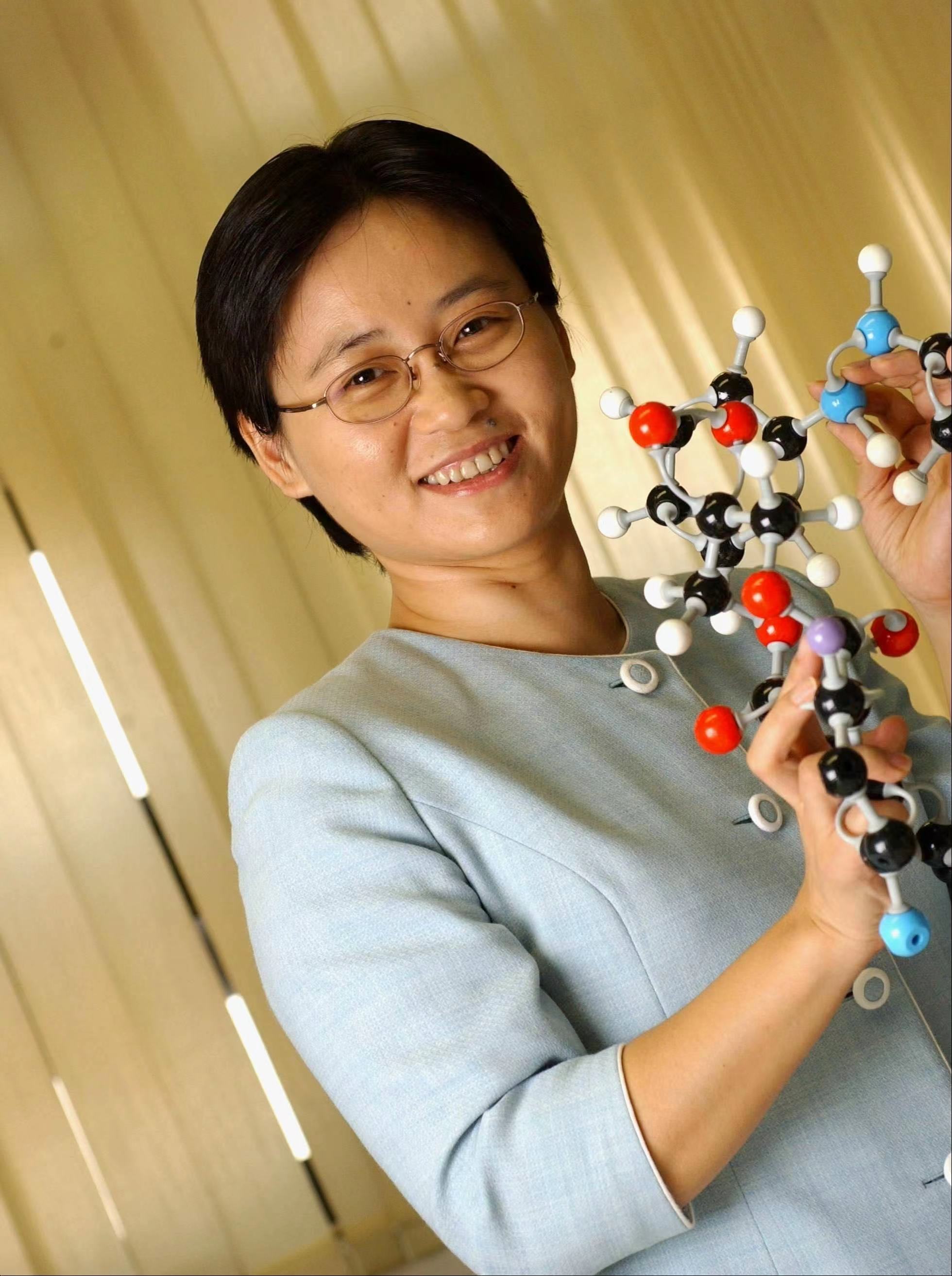 Dan Yang is the first female Chair Professor at Westlake University. With a rich background in organic synthesis and chemical biology, she designed and developed a series of highly selective and highly sensitivity chemiluminescent probes. Her team is focused on the crossover areas between chemistry, biology and medicine, with their research interests including probe development and living cell imagine for redox biology and human diseases.
Professor Yang received her PhD from Princeton University before spending two years on postdoc at Harvard. Before joining Westlake University, she served as Chair Professor of chemistry and the Morningside Professor in Chemical Biology at Hong Kong University.
Professor Yang received numerous awards for her research excellence, including Mr. and Mrs. Sun Chan Memorial Award in Organic Chemistry, Croucher Senior Research Fellowship Award, Bristol-Myers Squibb Foundation's Unrestricted Grant Award in Synthetic Organic Chemistry, Ten Outstanding Young Persons Award by Junior Chamber International Hong Kong, Eli Lilly Scientific Excellence Award in China, Novartis Chemistry Lecturer , Eli Lilly lecturer in Organic Chemistry, TWAS Prize in Chemistry, Chinese Young Women in Science Fellowship, and Yoshida Prize by the International Organic Chemistry Foundation.
She currently serves as the Editor-in-Chief of Curr. Opin. Chem. Biol., and she previously served as associate editor of Org. Lett. and a guest editor for ACS Chem. Biol.. 
Westlake University aims at attracting global talent. As of now, we have signed up 169 full-time principal investigators and PhD supervisors, of which 17 are Chair Professors. Prior to joining Westlake University, they have worked as chair professors or full professors in reputable institutions overseas.
The three new Chair Professors would not only further enhance the academic strength of Westlake University, they would also help to cultivate new talent with the help of young PhD supervisors. It is cheerful news to celebrate their arrival on the same day as the 2021 PhD students.
By request of Westlake University, Chair Professors should be involved in teaching apart from research – Not just giving speeches, but actual classes. PhD students would be able to receive systematic guidance from these academic leaders in class, regardless of whether they are part of the relevant research team.