Search websites, locations, and people

Yungu Skyline: Exploring Yungu Campus From New Angles

22, 2021
PRESS INQUIRIES
Chi ZHANG
Email: zhangchi@westlake.edu.cn
Phone: +86-(0)571-86886861
Office of Public Affairs
For eight months now, the "shape" of Westlake University's Yungu Campus has been changing. Each issue of "Yungu Skyline" tries to present our campus and its changes from different perspectives. Let us continue with our exploration.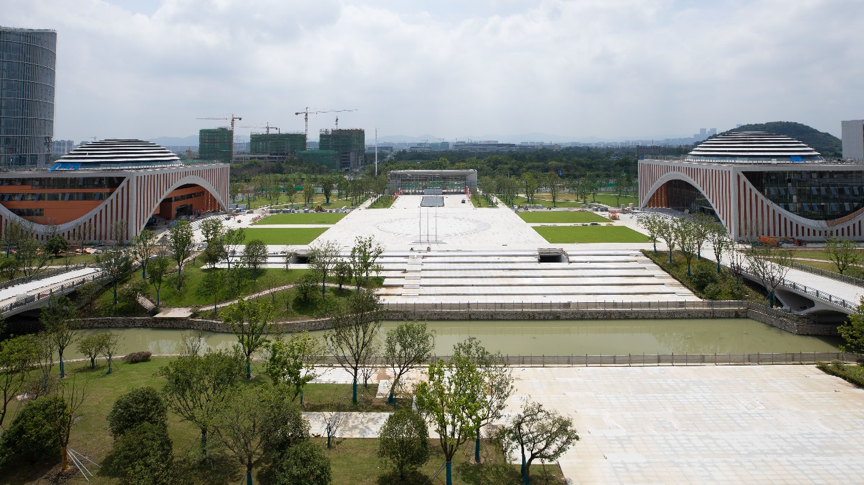 Westlake University Yungu Campus Southern Section in August
Auditorium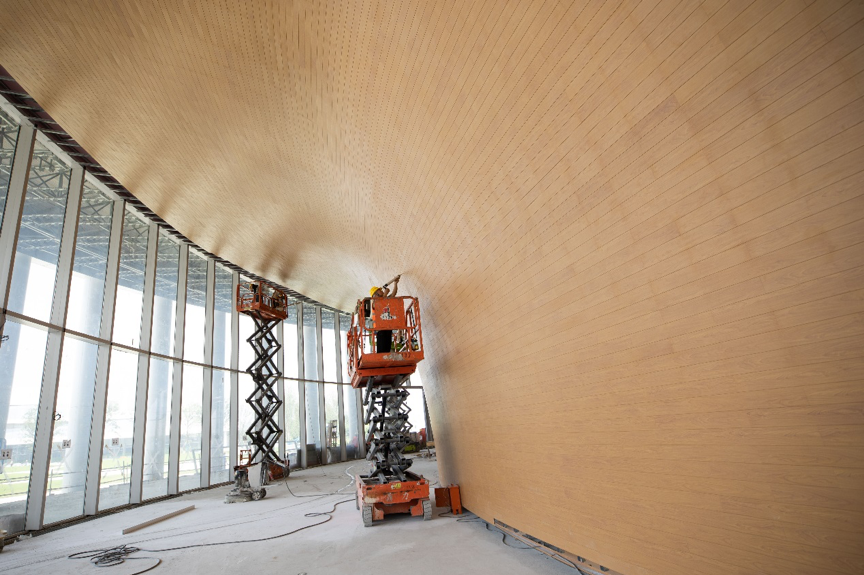 The interior walls of the Auditorium are in their final stage of installation.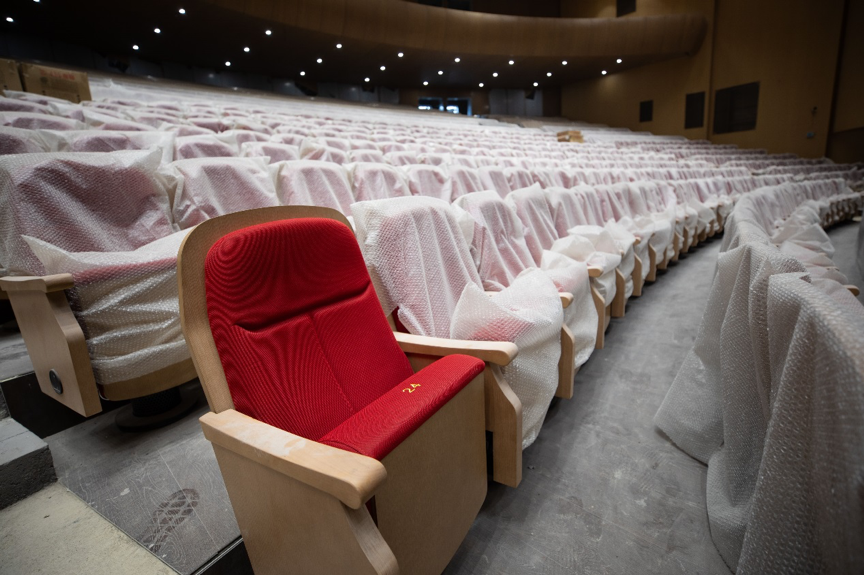 The seats inside the Auditorium have been installed too.
Academic Ring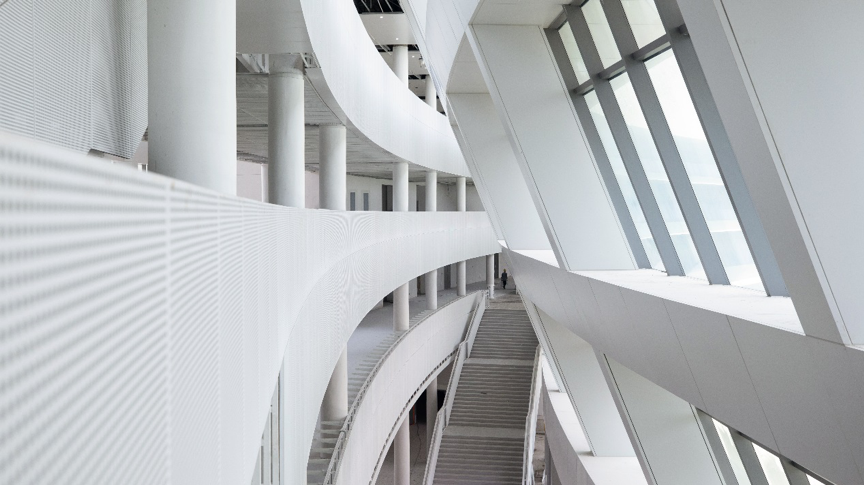 An interior view taken from the third floor of the Academic Ring.
A lecture hall in the Academic Ring.
School of Science exterior courtyard.
The Administration Building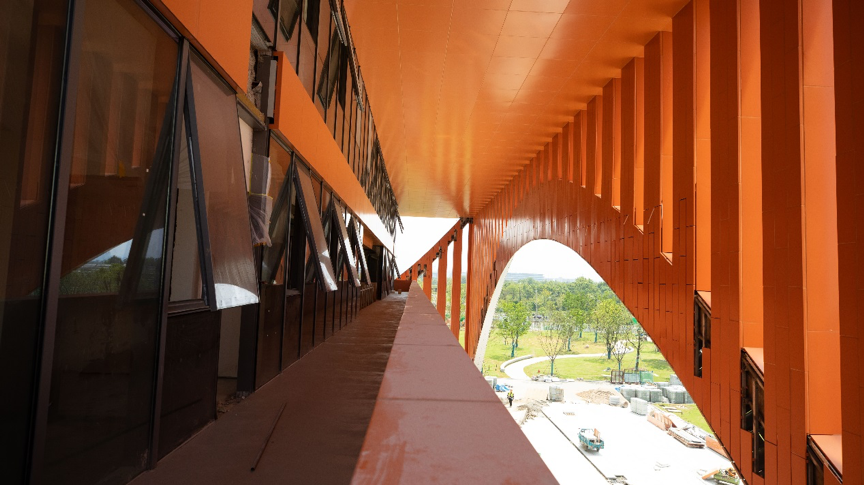 Administration exterior view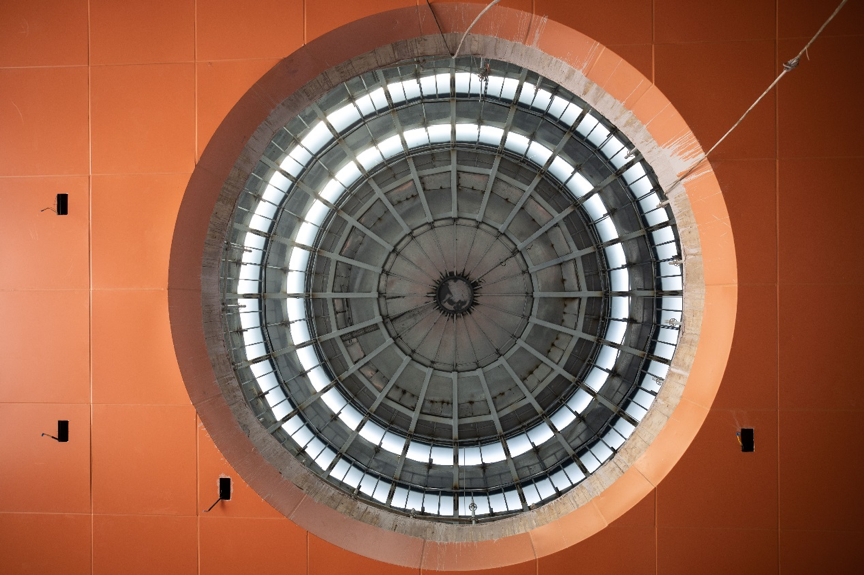 Administration dome looking to the starry sky
Residential Area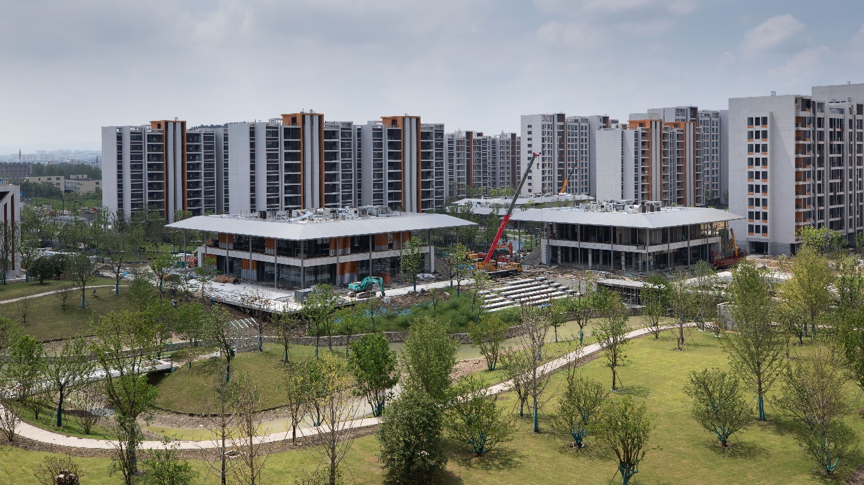 View from the Academic Ring, canteens and apartments in the residential area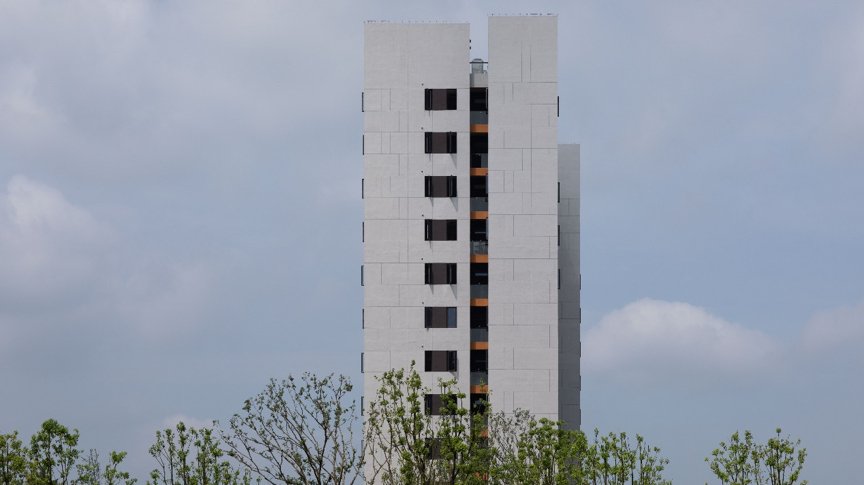 Doctoral student residence side view