Search websites, locations, and people

Westlake University's Latest Developments

01, 2021
PRESS INQUIRIES
Chi ZHANG
Email: zhangchi@westlake.edu.cn
Phone: +86-(0)571-86886861
Office of Public Affairs
Westlake University continues to attract top talent from around the world. Former Penn State University Professor Xin Zhang joins our School of Science, and we have launched a fresh round of global recruitments. Keep reading for these and other developments.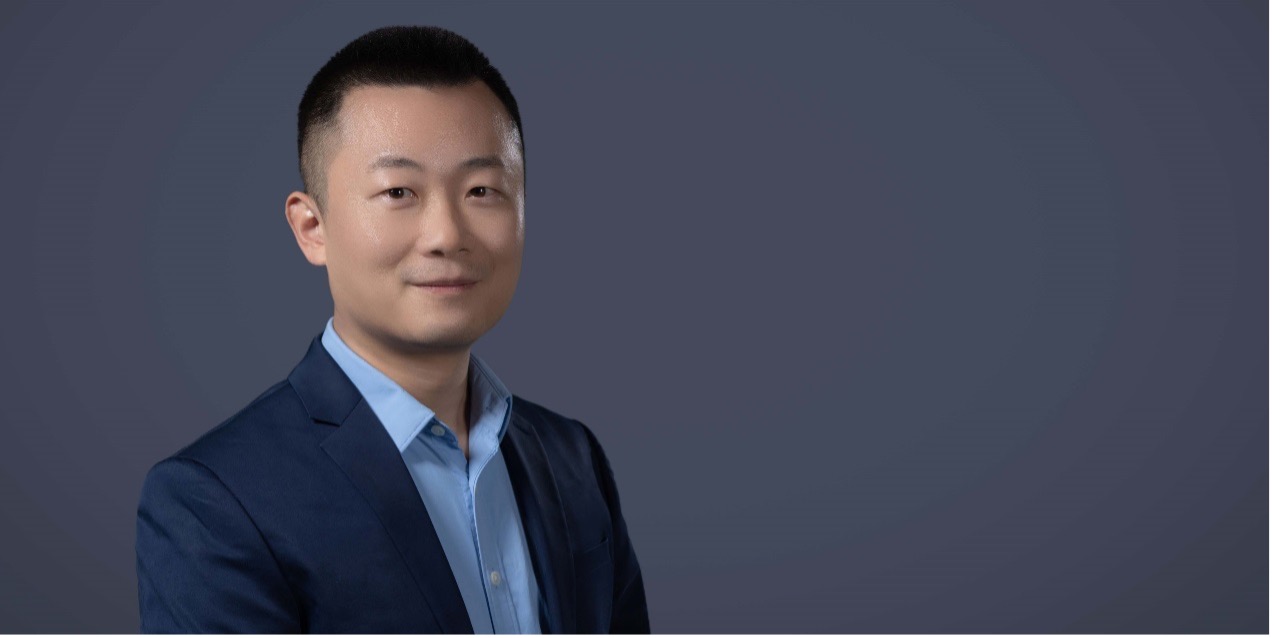 Westlake University Welcomes Professor Xin Zhang Onboard
We are thrilled to announce that former Penn State University Professor, Xin Zhang has joined Westlake University with the School of Science. He has joined us full-time as a professor of chemistry and a professor of cell biology.
Professor Zhang graduated from the University of Science and Technology of China with a bachelor's degree, and completed his Ph.D. from the California Institute of Technology (Caltech). At 43 years old, he is one of the youngest tenured full professors hired by Westlake University. Click here for more information the research team Prof. Zhang is putting together.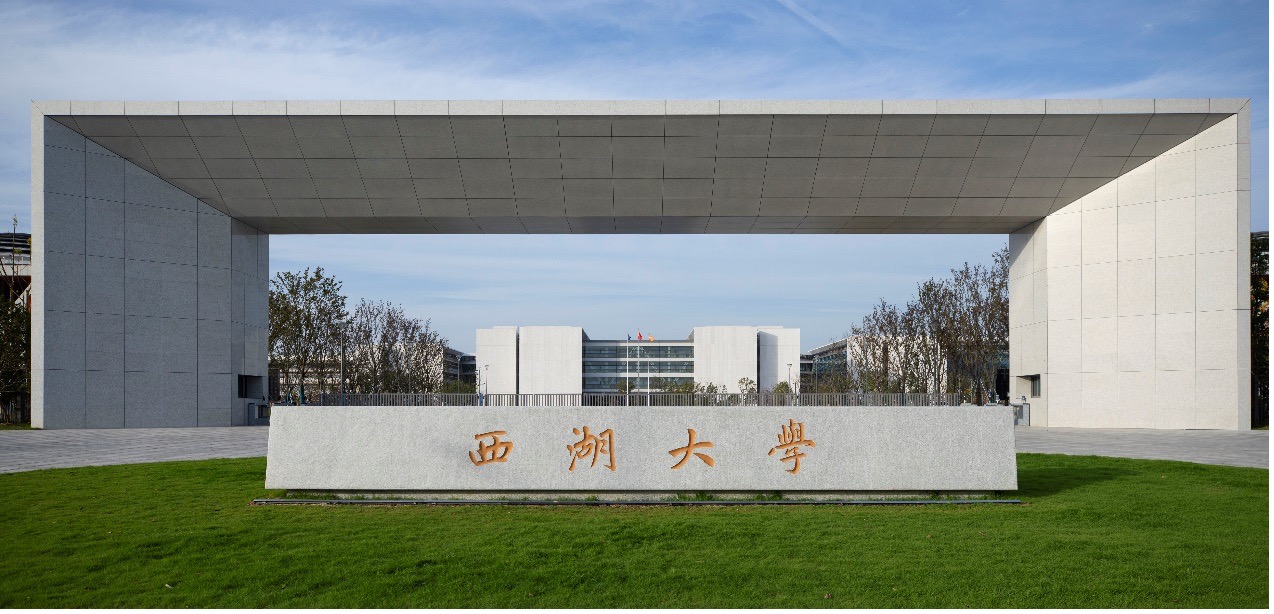 Westlake University now recruiting teaching faculty from all over the world
Westlake University is now recruiting new teaching faculty, and we are looking for talent from all over the world. Positions include teaching English, physical education, psychology, mathematics, physics, chemistry, and other subjects.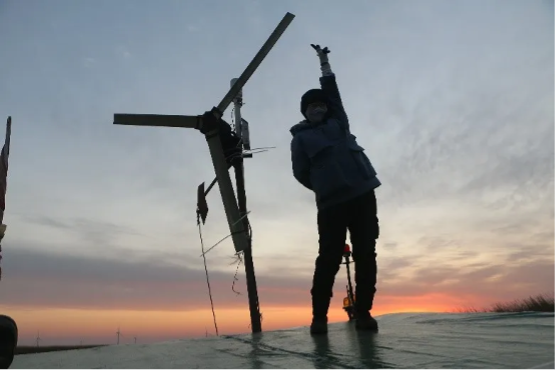 Westlake University PhD student Yan Zhang
Yan Zhang is a PhD student from Ling Li's Laboratory with the School of Engineering of Westlake University. In addition to doing experiments in the laboratory, analyzing data, and holding group meetings, her daily scientific research also involves field trips. The muddy ground is her laboratory, with one hand holding a shovel, and the other a GPS, this is her daily life.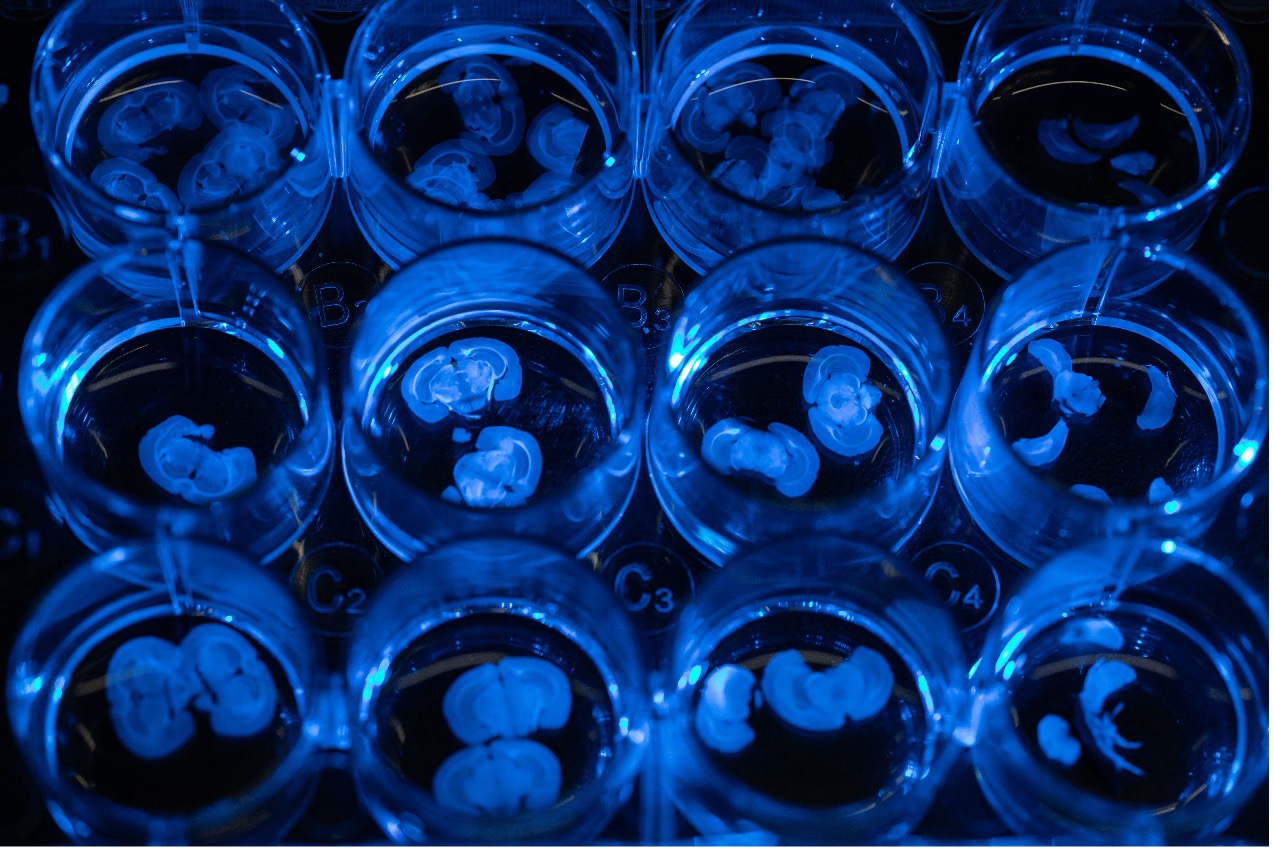 A beautiful side of Westlake that you have never seen
Streptomyces, mouse brain slices, nanogratings... what do these look like "under the microscope" of a photographer from Westlake University? Come take a look at the "beauty of science":