Search websites, locations, and people

Westlake University Invites 18 Experts and Scholars to Meet and Discuss How We Can Build an Engineering School

13, 2021
PRESS INQUIRIES
Chi ZHANG
Email: zhangchi@westlake.edu.cn
Phone: +86-(0)571-86886861
Office of Public Affairs
On November 13, 2021, the second meeting of the Engineering Advisory Committee of Westlake University was held in Hangzhou.
This is one of the most important meetings the School of Engineering holds each year.  18 special members participated in the event both in person and online, including university presidents, deans, scientific research institute directors, and national key laboratory directors.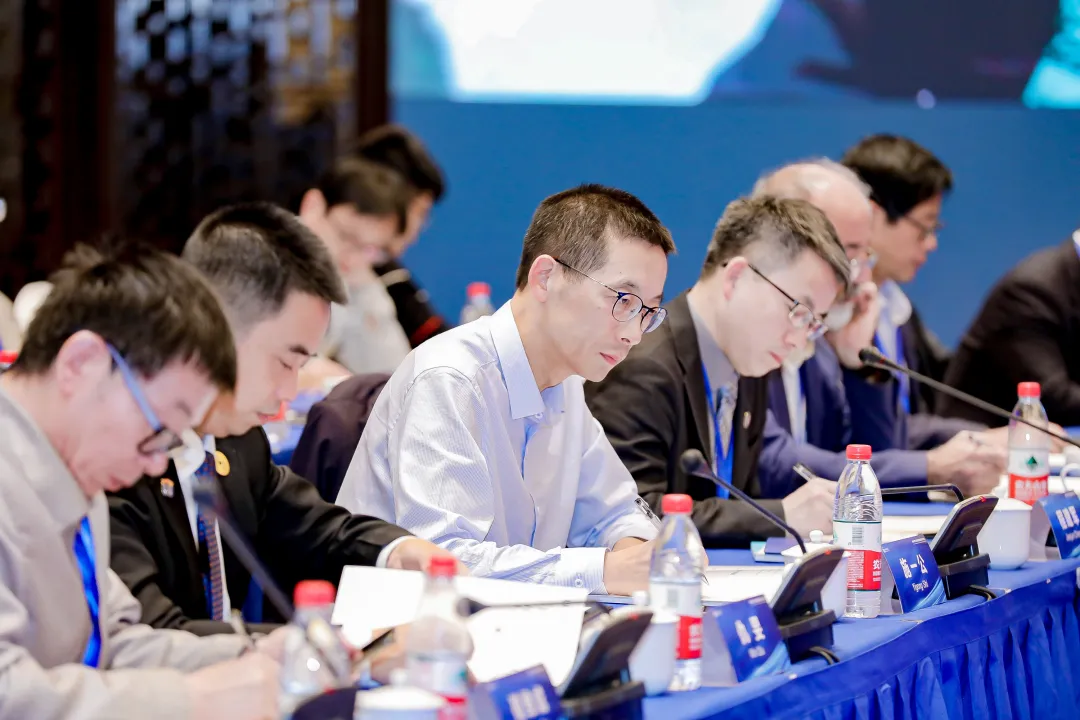 According to our strategy, by 2026, the total number of doctoral supervisors at Westlake University will reach 300, of which 120-150 will be with the School of Engineering. The School of Engineering currently has 53 PIs, 86 post-doctoral fellows, nearly 300 doctoral students, and 36 research personnel.
Jianjun Cheng, the dean of the school, said that for an engineering school that is beginning to take shape, the next few steps are very important and that we need to work together.
At 9:00 am, the meeting officially began. 16 PIs from artificial intelligence and data science, biomedical engineering, chemistry and bioengineering, electronic information and technology, materials science and mechanical engineering, sustainable development and environmental engineering took turns to present their research.
Meifang Zhu, academician of the Chinese Academy of Sciences and dean of the College of Materials Science and Engineering at Donghua University, listened carefully to their speeches. She said that from these introductions, she could see the independence of the PIs, the intersection of disciplines, and a wide diversity of talent. "Everyone's research is basically not repeated. I believe that these 'three characteristics' may produce original results, form a unique school concept, and bring about sustainable development," she observed.
"The School of Engineering must clarify what its strategic positioning is," said Professor Xiaogang Peng from the Department of Chemistry of Zhejiang University. The China Institute of Technology now has two models, one is engineering technology, and the other is so-called "new engineering". Which path the university chooses will determine the type of team you will want to put together for the engineering school.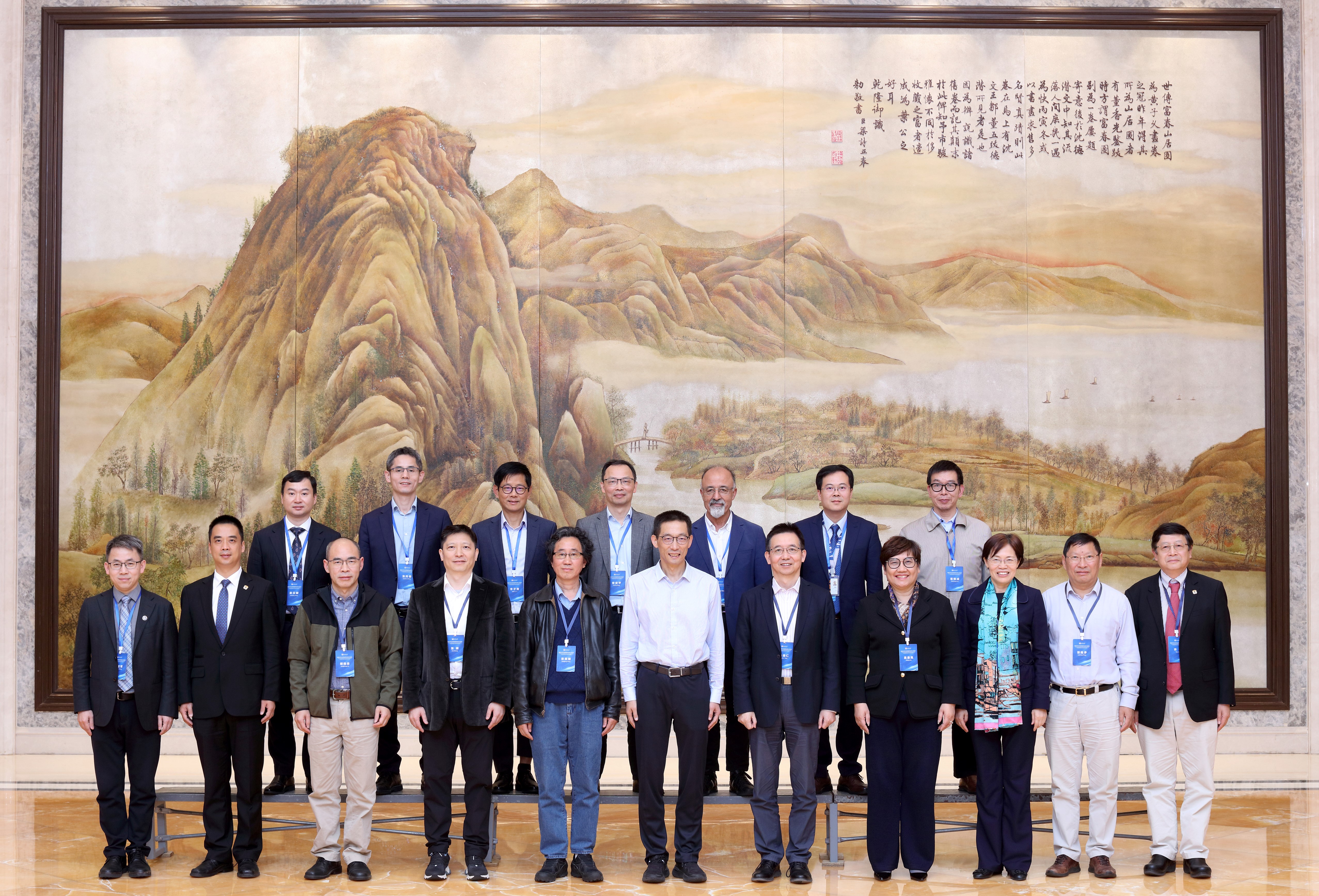 Academician Lei Jiang, who founded the School of Future Technology of the University of Chinese Academy of Sciences, suggested that the training of the School of Engineering should not be limited to just engineering, but should be inclusive of the arts, and future undergraduate education needs to be highly valued too.
As a representative of the business community on the Engineering Advisory Committee, Hikvision President Yangzhong Hu suggested, "Sometimes it is better to be slower than faster, and to be more stable is better." Academician Yadong Li said that the reason why a university can shoulder its historical mission is because it is the birthplace of scientific and philosophical thought.
The meeting lasted for a day until night fell, and then the discussion continued. The committee members did not go around in circles, they spoke bluntly. In particular, fierce controversies on some key issues surprised and delighted Jianjun Cheng, "I think it is our dream and their dream to build a world-class engineering school."
Westlake University President Yigong Shi expressed, "Scientists always walk unknown paths, with successes and failures. It is difficult for us to predict what Westlake University will be like in ten years, but what is certain is that Westlake University will definitely explore its path without hesitation. We will continue to seek consensus, embrace differences, and encourage innovation, insisting on doing what we think is right."