Search websites, locations, and people

Yigong Shi: Leading with Resolve in an Era of Global Uncertainty

01, 2022
PRESS INQUIRIES
Chi ZHANG
Email: zhangchi@westlake.edu.cn
Phone: +86-(0)571-86886861
Office of Public Affairs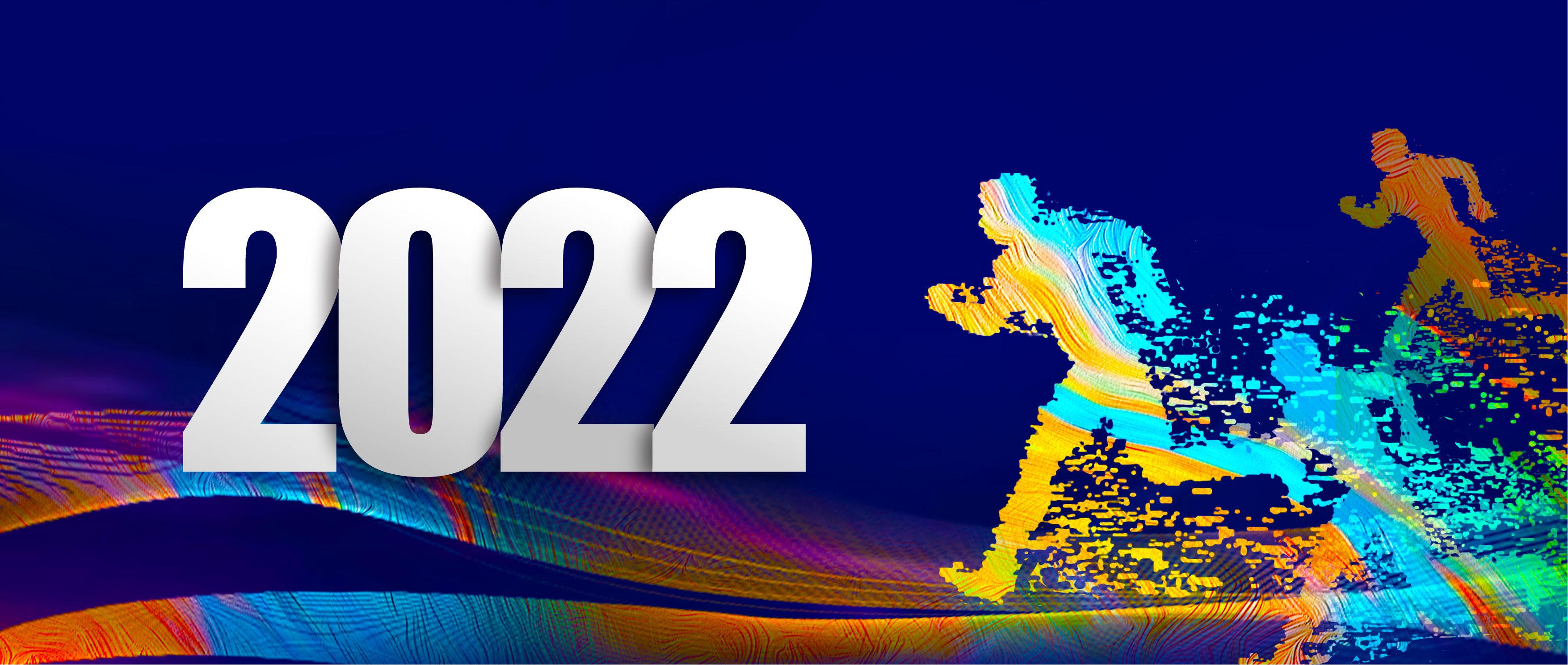 At the beginning of 2021, we all desired a rapid return to previous normalcy. Yet, the year has been once again dominated by the COVID-19 pandemic. Here at Westlake University, we have weathered the challenges of this ongoing pandemic,  which has disrupted cooperation across borders and prompted a slew of other challenges, all while welcoming new members to our community and expanding our facilities.  In these challenging times, it is our core mission and values that guide and inspire us with the confidence of our future successes. And indeed, now, as 2022 draws near, we reflect upon another year's great achievements in the face of our challenges.
More than anything, the pandemic has illustrated the world's reliance on interconnectedness, and I am awestruck at its power to accomplish monumental tasks. Scientists from throughout the world have shown how vaccines can save millions of lives. It has never been clearer that tackling big challenges requires the power of science and cross-border and -sector collaborations. And in 2021, Westlake University remained committed to making positive contributions to this global endeavor. Undeterred, we employed necessary resourcefulness to sustain the sharing of research ideas. The WE international forum of 2021 brought together more than 300 scientists from around the world, and a series of academic forums and lectures took place this year as part of our efforts to promote academic exchange and cross-border research collaboration.
Our scientists continued to push the envelope with new discoveries. Just an exemplary achievement of the many successes attained this year, is the elucidation of the three-dimensional atomic structure of the CatSper, a cation channel complex of the sperm that plays a key role in the fertilization of all mammals. The structural findings, including identification of previously unknown subunits of the CatSper, are paving the way for further functional studies and the development of treatments for male infertility.
None of our achievements would have been possible without the help of our wonderful community. Westlake is only as strong, healthy, and collectively capable as our faculty, staff, and students. They embody what is so necessary for us to continue our scientific advances and to maintain our cutting edge: a restless curiosity and limitless exploration; fidelity to facts and truth; willingness to take responsibility. 
In 2021 we remained committed to bringing in the brightest minds from across the globe. We are honored to welcome 36 brilliant scientists to our faculty, mostly from reputable overseas institutions. Included in this exceptional cohort are chair professors Jianjun Cheng, Jiaxing Huang, Dan Yang, Congjun Wu, Hanqing Jiang, and Anping Zeng. The passion, grit, and dedication they bring to their work is invaluable, and we look forward to charting new courses of discovery together. 
Over the past year, we have expanded our diverse student body, welcoming talented and curious minds from world-renowned universities and formed partnerships and exchange programs with prestigious universities from around the world. The preparations for next year's undergraduate enrollment are also going ahead full steam, and in 2022, we will welcome the first class of undergraduate students from China and abroad.
Possibly the most exciting development – and to the delight of the entire Westlake community – is our relocation to our beautiful Yungu campus, the stunning venue that we get to call home from this year. Designed to reflect our philosophy of academic freedom and interdisciplinary interaction, our new campus will serve as the flagship of Westlake University, nourishing the dreams of our community for decades to come.
The uncertainty we have been living through has brought the potential for change, new insights, and novel approaches, which are at the heart of all scientific endeavors. Westlake University recognizes the value of questioning and the merit of openness to possibilities. Just as the path to scientific discovery is often circuitous and contentious, our grasp of truly new concepts and ideas that will illuminate a path forward for the world requires its moments of grappling with deep confusion, even error. With this in mind, we enter the New Year proud of the achievements we have made, yet always aspiring to seek further truths. We are committed to redoubling our efforts to succeed in the face of future uncertainty.
May this year bring blessings to you, your families and loved ones,
Yigong Shi
President, Westlake University