Search websites, locations, and people

University Developments | Heading into Chinese New Year

27, 2022
PRESS INQUIRIES
Chi ZHANG
Email: zhangchi@westlake.edu.cn
Phone: +86-(0)571-86886861
Office of Public Affairs
Another Chinese New Year is just around the corner, how time flies! ­Over the last 12 months, on a road full of challenges and struggles, we have since much joy and success. In this final week Westlake University held a series of special events and we held our first concert of 2022 in our newly built Yungu Campus Auditorium.
We Salute Our Youth! Westlake University Awards First Presidential Award and Dean's Award

On the afternoon of January 20, at Westlake University's 2021 annual awards ceremony held at Yungu Campus, we established and awarded two new honors for doctoral students: the Westlake Presidential Award and the Dean's Award. These awards recognize achievements in academic research and important contributions to the development of Westlake University. In 2021, a total of six people won the Westlake Presidential Award, and 28 people won the Dean's Award.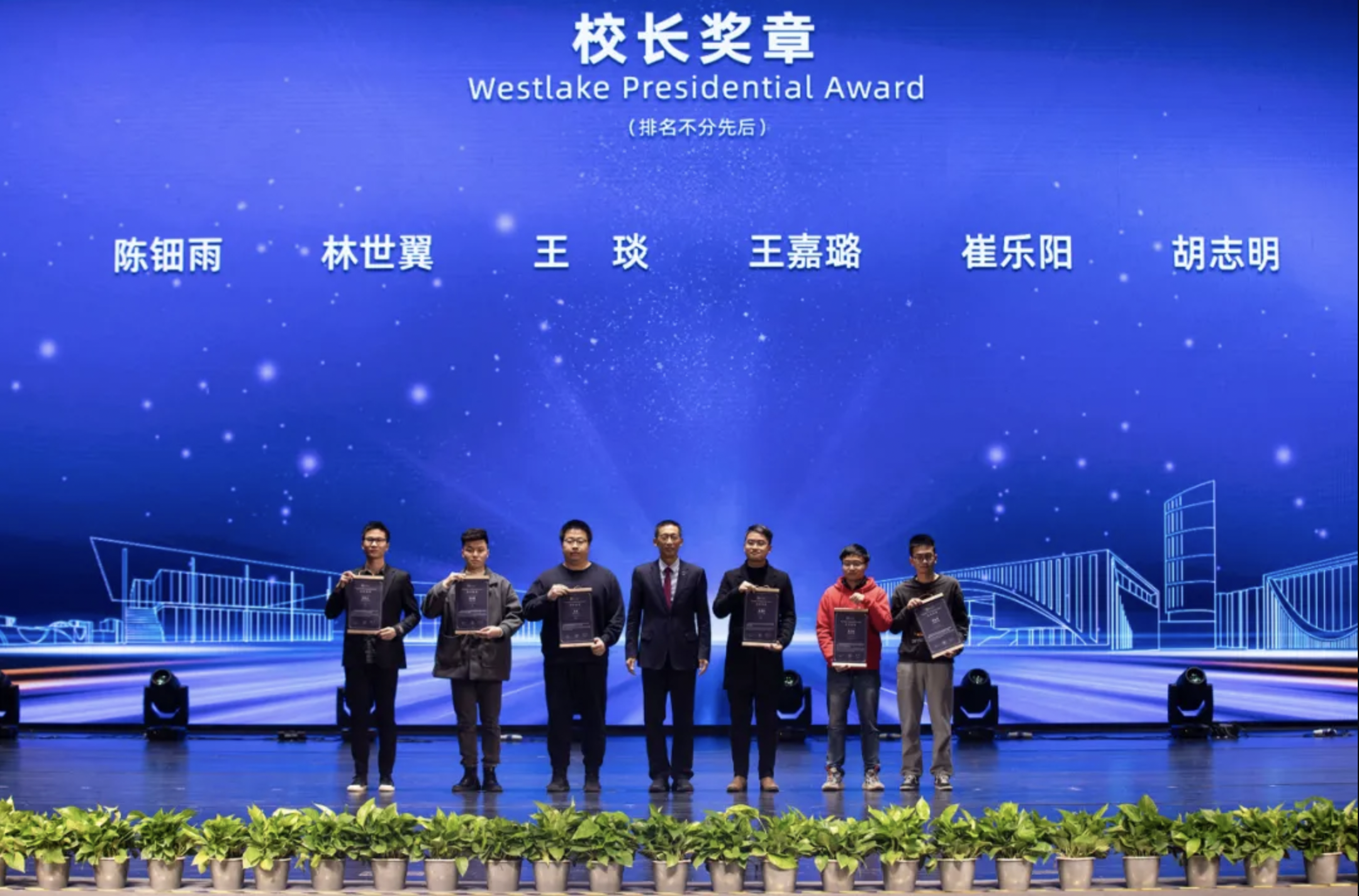 Westlake University Holds First Concert of 2022
As Chinese New Year approaches, our newly opened Yungu Campus heard its first notes. Westlake University held its first New Year's Concert at our newly opened auditorium at Yungu Campus. The Hangzhou Philharmonic employed its wonderful orchestral sound to open the colorful movement of "Dreams Set Sail at Yungu". The performance was broadcast live to all teachers, students and staff, as well as our wider Westlake University family and community.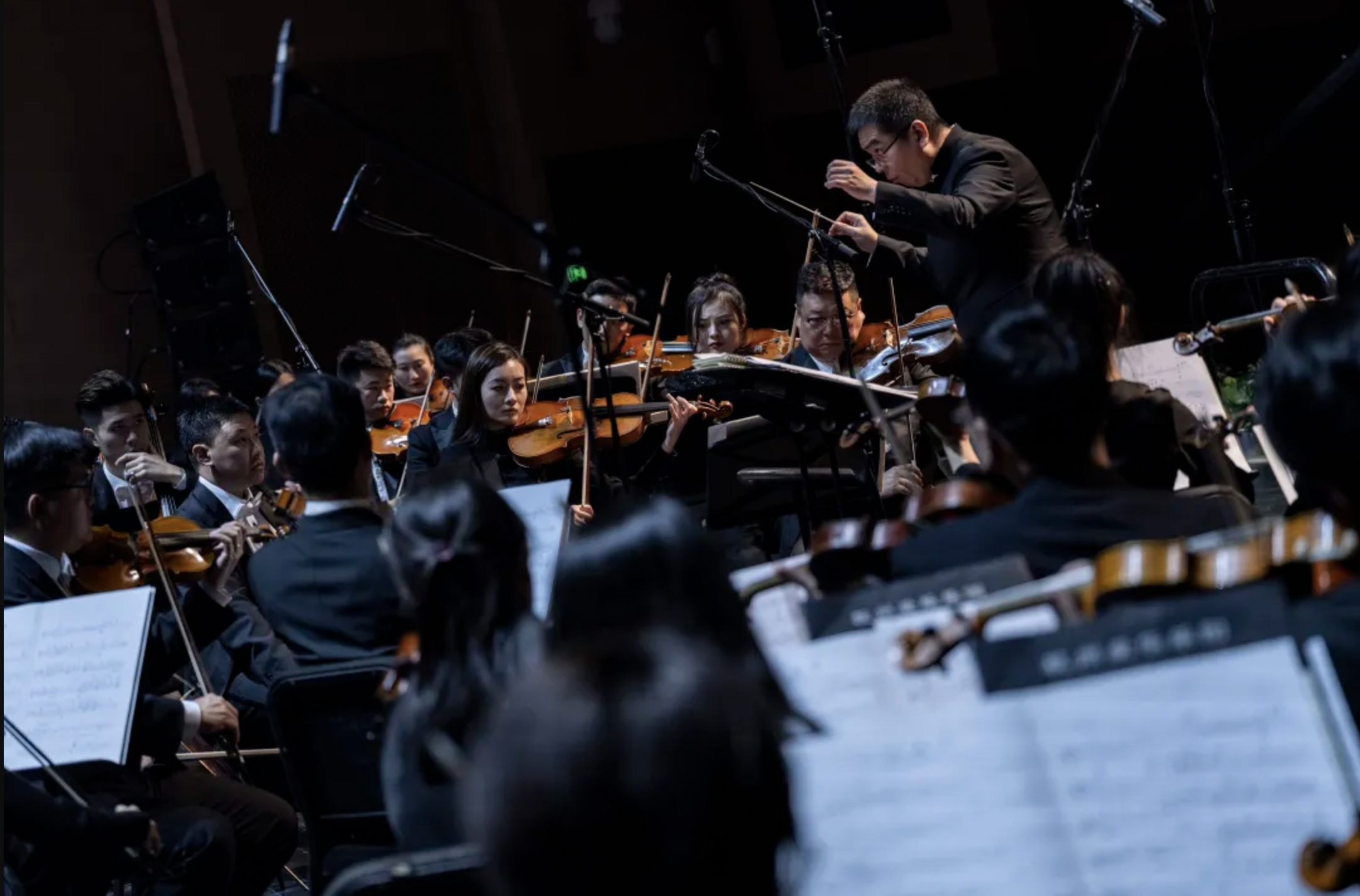 After a Year of Enrollment "Student Rookies" See Articles in Top Journal
After more than a year of Ph.D. work, a pair of students both produced papers that landed in top journals in the fields of data mining and AI. These two are Lirong Wu and Haitao Lin, doctoral students in Stan Ziqing Li's laboratory, two "rookie students" who have just entered the door of scientific research and already have  achieved this great thing so early in their career through cooperation.
28 Westlake University Doctoral Students Win Su Wu Scholarships
In 2018, Tianjin Herong Real Estate Co., Ltd. established the "Su Wu Scholarship" to promote the construction and development of Westlake University, carry forward the "spirit of Su Wu," and cultivate outstanding talent with a deep sense of social responsibly and commitment to society. In the 2020-2021 academic year, 28 outstanding doctoral students who showcased excellence in both character and study were awarded the special honor.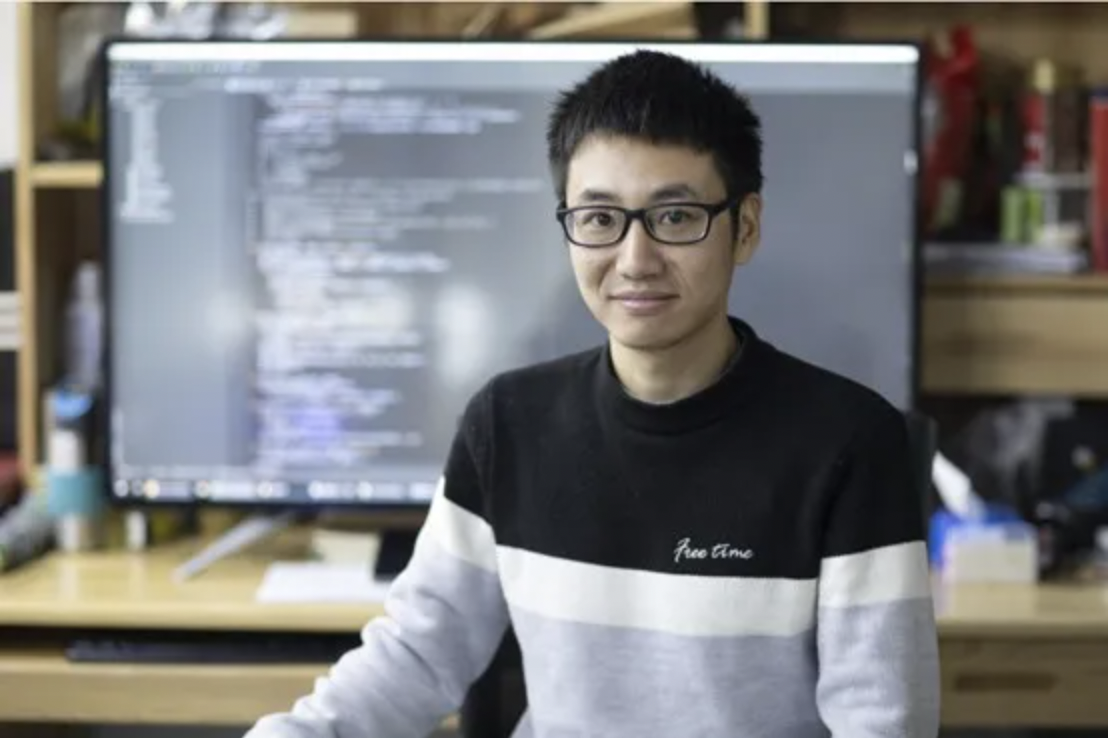 Scholarship Recipient Jing Ning
We look forward to helping you follow our next chapters in the New Year. We all here at Westlake University wish you a very happy Year of the Tiger!