Search websites, locations, and people

Take a Walk With Us Through Westlake's Winter Beauty

30, 2022
PRESS INQUIRIES
Chi ZHANG
Email: zhangchi@westlake.edu.cn
Phone: +86-(0)571-86886861
Office of Public Affairs
As the cool of winter passes over our beautiful city, we head home to prepare for Chinese New Year. 
This weekend, as the eve of the Year of the Tiger approaches, mother nature treats the senses by wrapping our Yungu campus in a soft sheet of her stunning white snow. The sight of our stoic buildings embracing the grace of dancing snow is something to behold, so we wished to share it with you.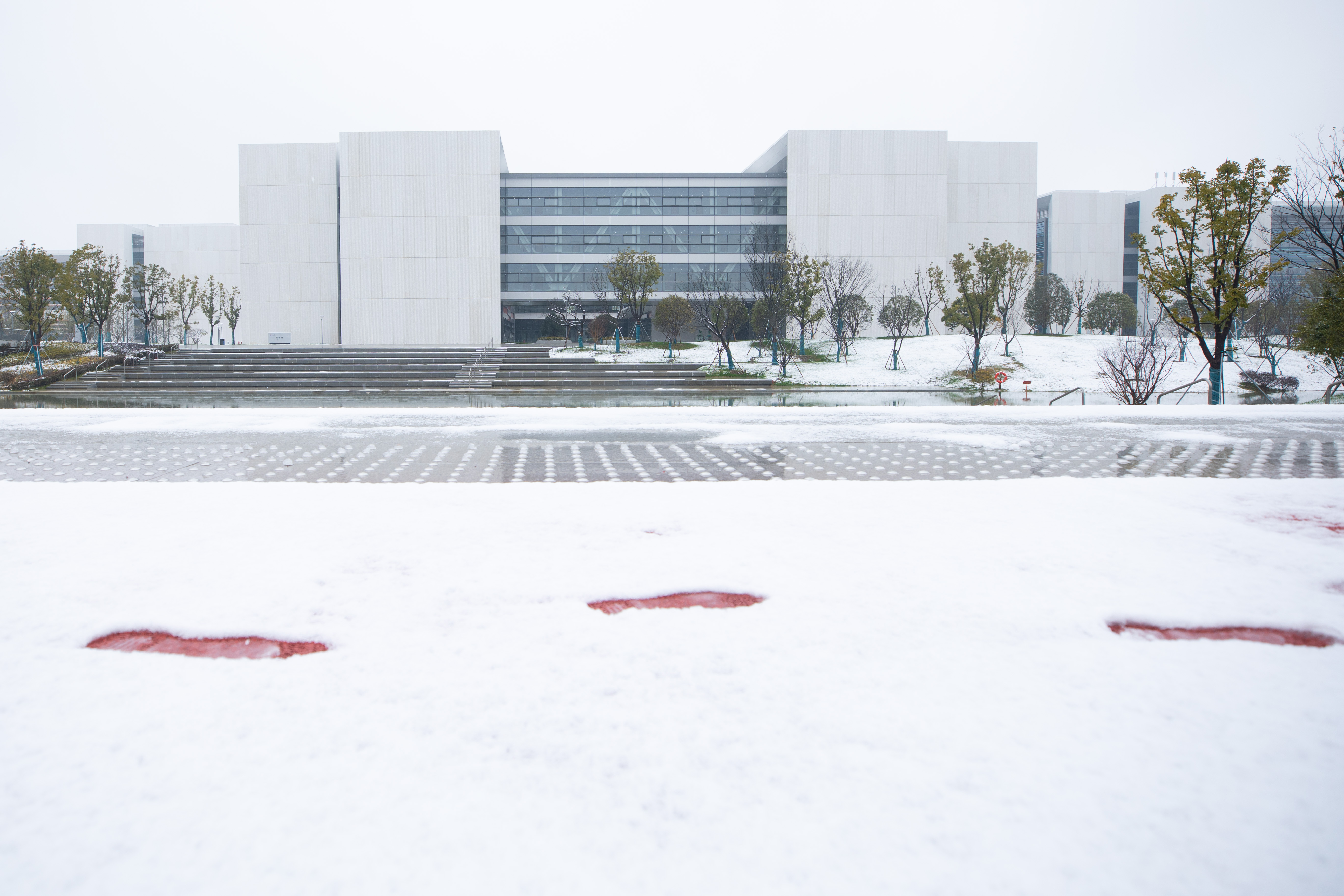 Come take a walk with us through Westlake's winter beauty..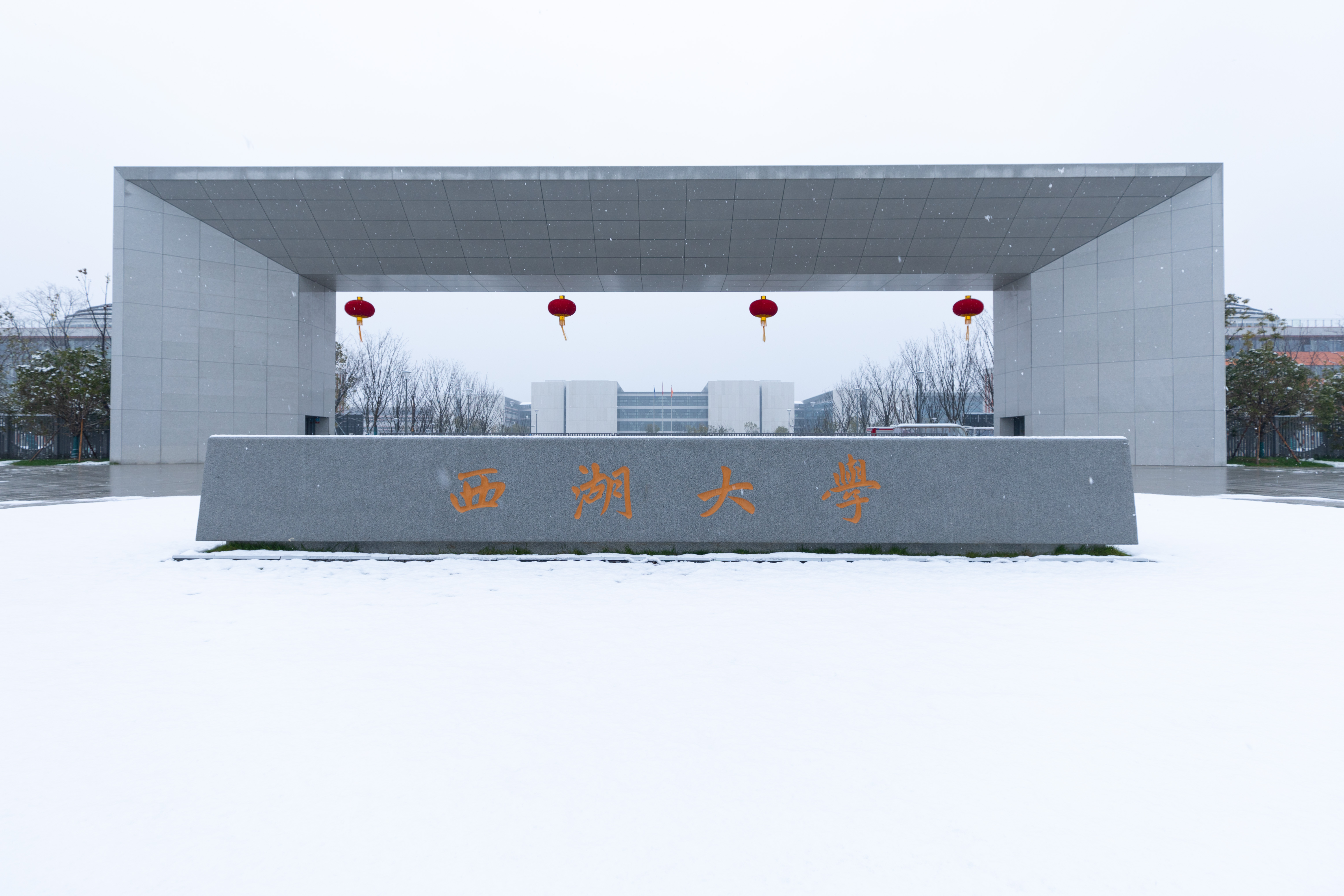 The South Gate of Westlake University's Flagship Yungu Campus
Our Monument to Our Donors Hugs the Snow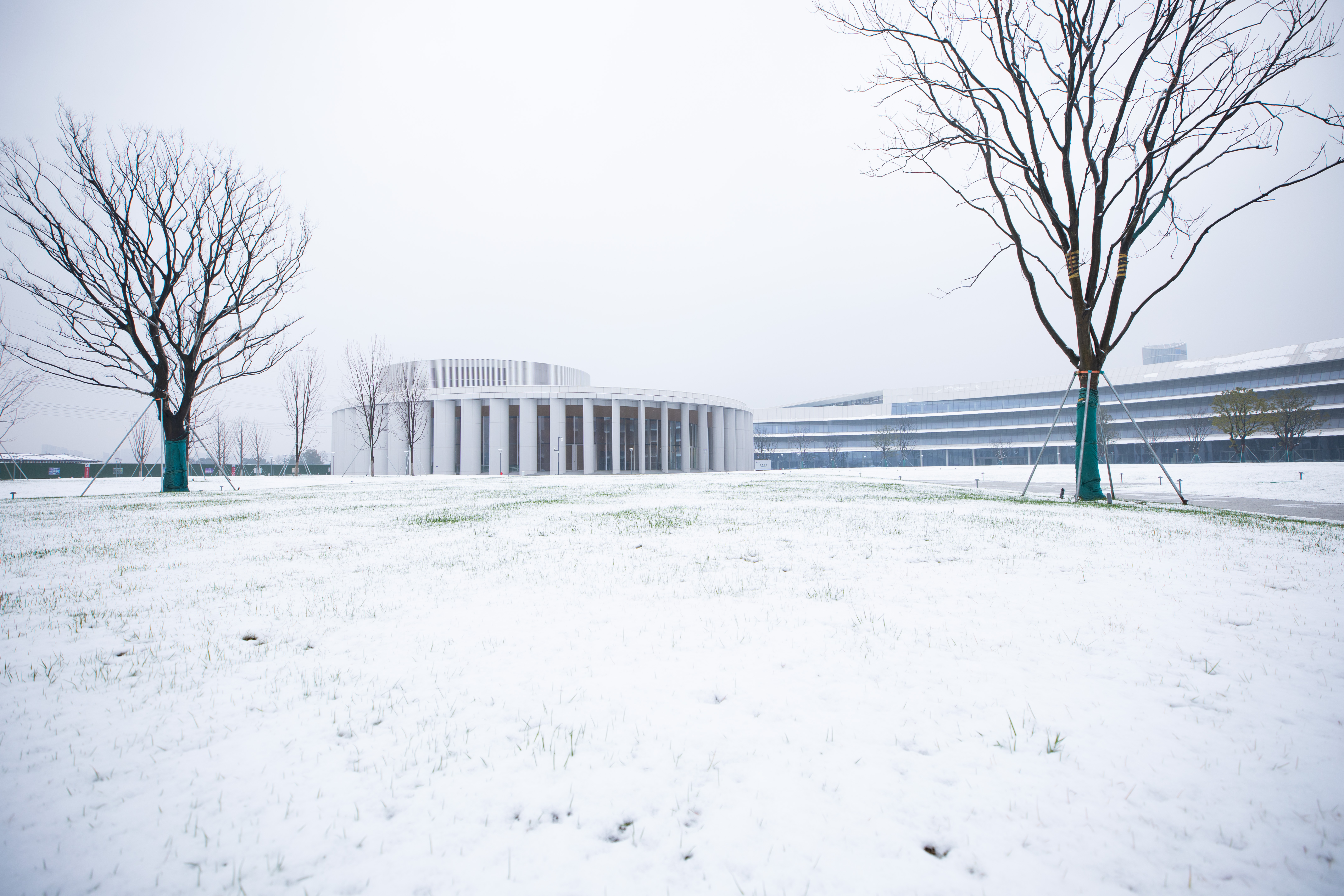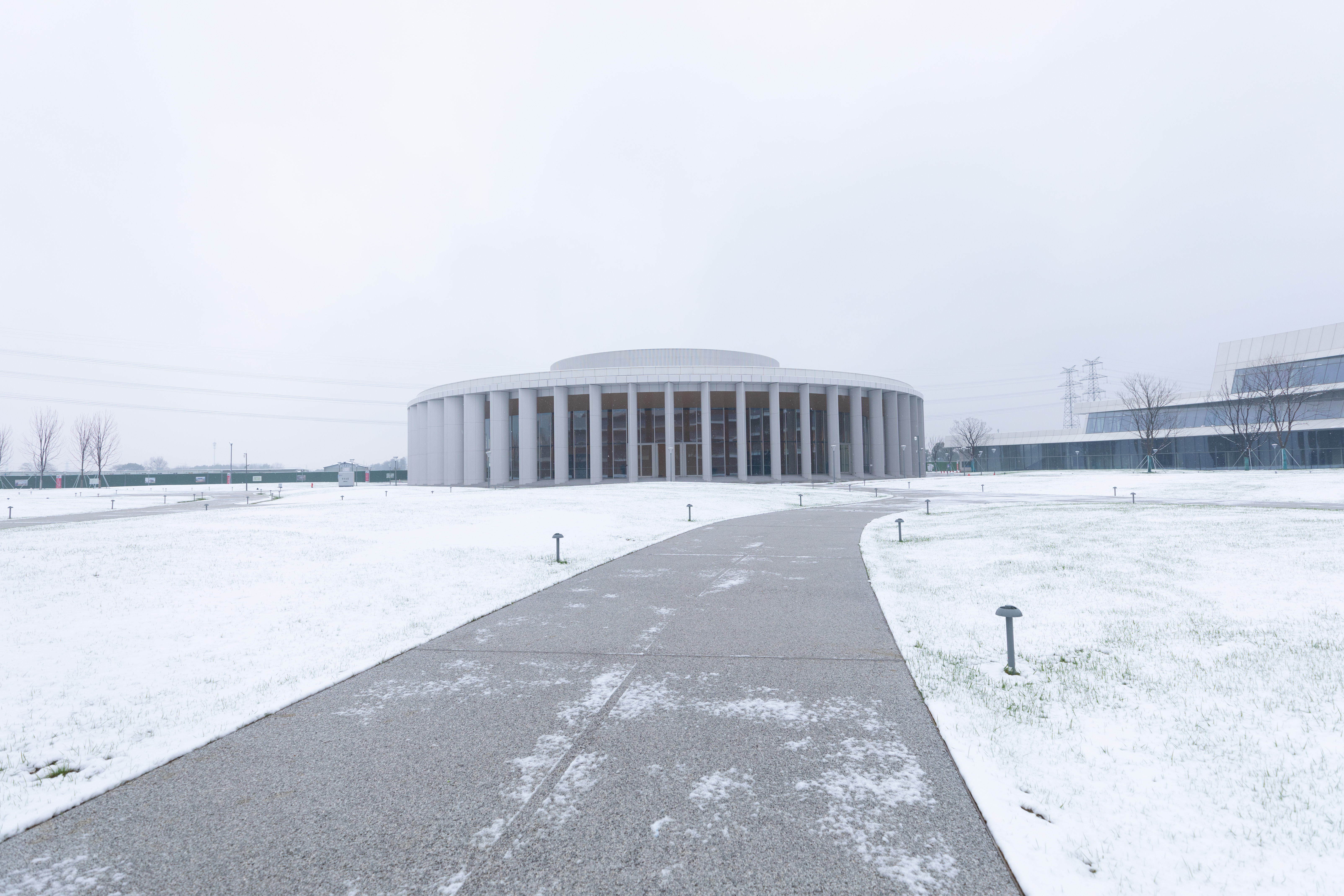 Our Auditorium Stands Proud at the Heart of Yungu Campus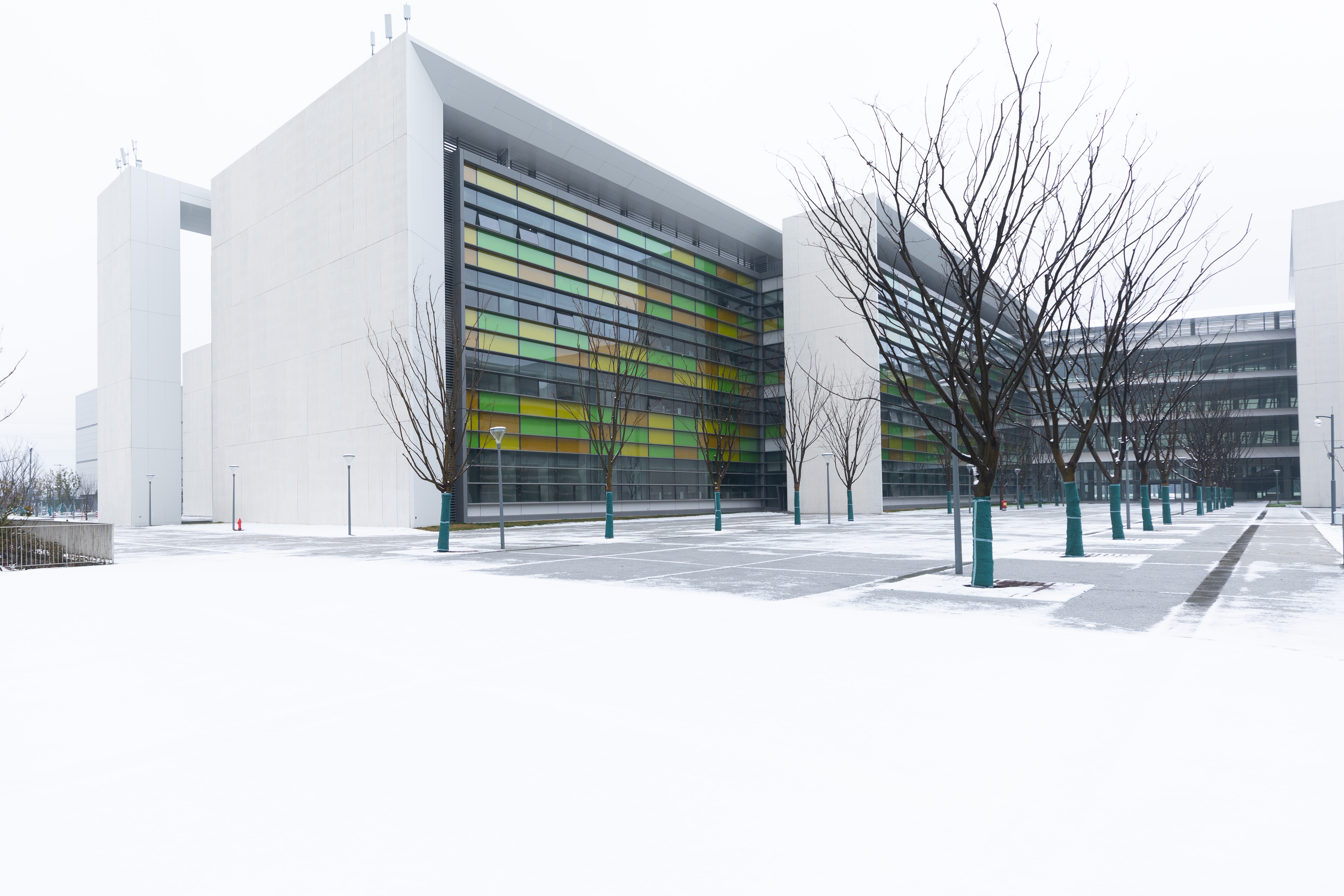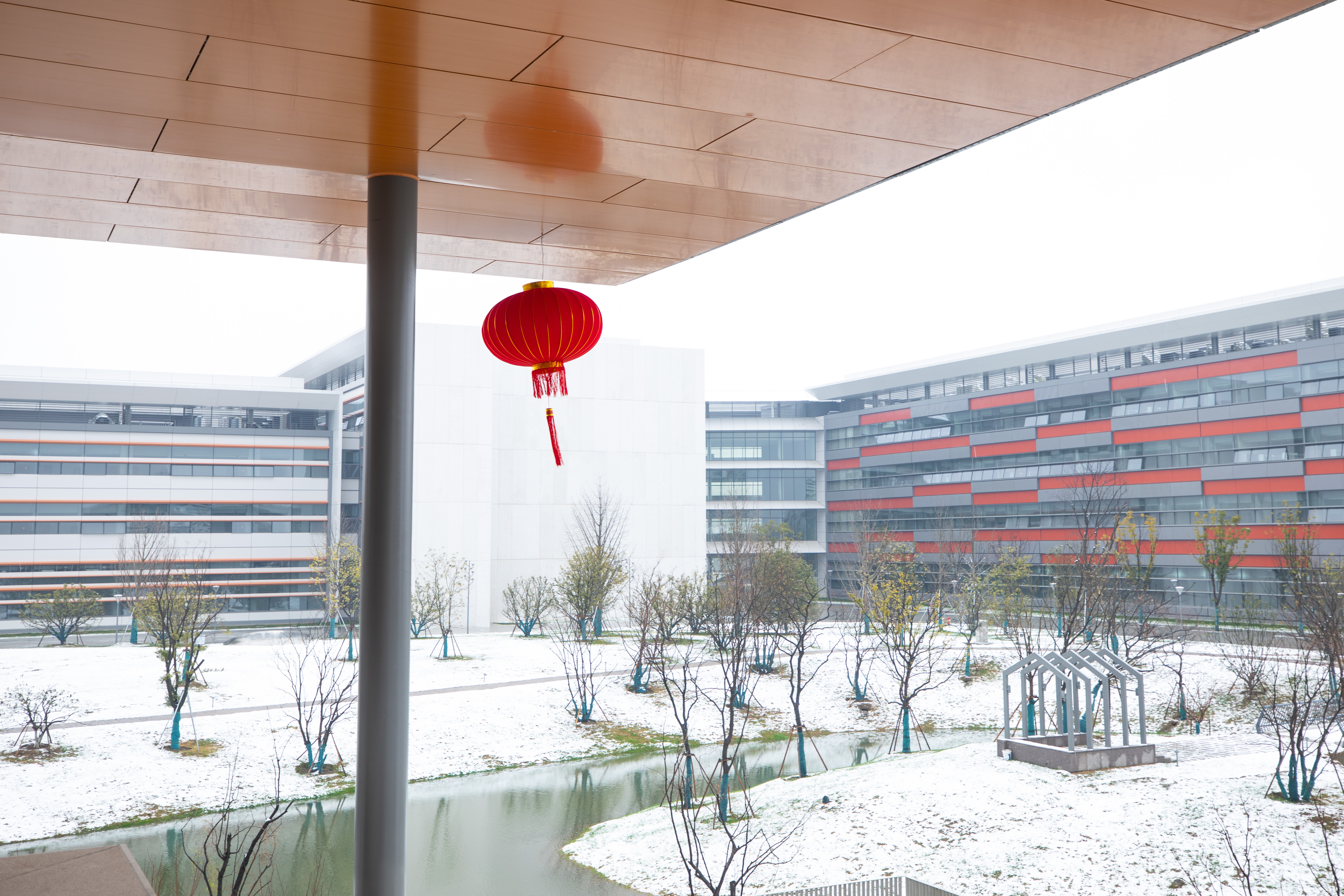 Our Scientists and Engineers Look Out From Their Warm Labs to the Winter Ballet Outside
The cool wet of autumn passes to winter, which in turn gives way to the warm new promise of spring. The seasons pass like the sun and the stars, but through all this at Westlake University we remain committed to our founding principles. We continue our mission to build a truly international university in China, pushing the fronter of knowledge in advanced science and technology for the betterment of all humanity.
Thank you for walking through our campus with us today. We hope you will join us again in the future, we have many more exciting things to share with you. Happy Year of the Tiger!