Search websites, locations, and people

Innovation Key to Future, Say Westlake President and Bridgewater Associates Founder
Jocelyn Eikenburg
28, 2022
PRESS INQUIRIES
Chi ZHANG
Email: zhangchi@westlake.edu.cn
Phone: +86-(0)571-86886861
Office of Public Affairs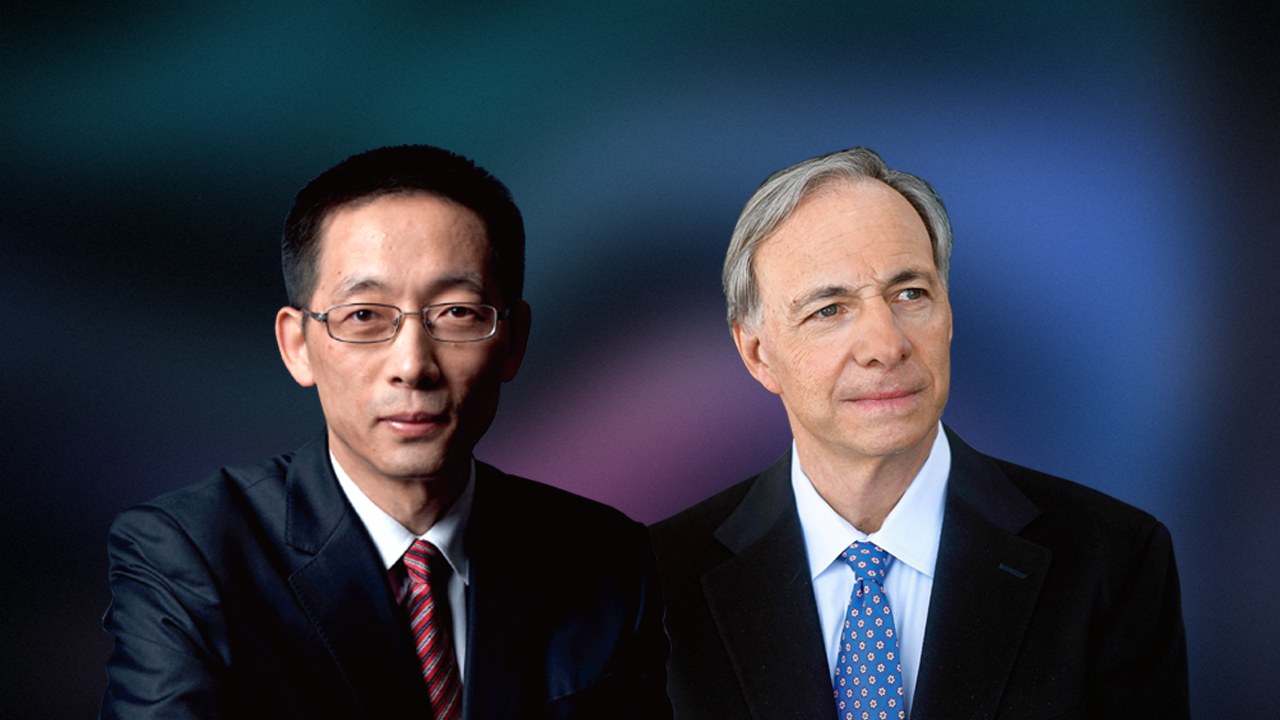 The importance of innovation to the future of humanity was stressed by Yigong Shi, the president of Westlake University, and Ray Dalio, founder as well as co-chairman and co-chief investment officer for the asset management company Bridgewater Associates, during a February 2022 virtual dialogue in which both leaders gave speeches. 
"For the great challenges that humankind faces, our salvation is in our ability to innovate," said Shi, also chair professor of structural biology at the university. He underscored how human innovations over the past 5,000 years have already yielded miraculous results benefiting society, such as the human genome-sequencing project which triggered "a revolution in biotechnology and biomedicine that is still unfolding."
From his perspective, "we humankind face increasingly tougher global issues – climate change, environmental degradation and healthcare challenges, especially infectious diseases, just to name a few." Tackling such challenges requires more innovative strategies, including creating new institutions such as Westlake University, which was "built to address the pressing needs of humankind as part of its core character" and aims to benefit the entire world through its cutting-edge research.
During the virtual event, Dalio noted the importance of being able to "be productive and innovative" amid the growing conflict in the world. "So we live in a world right now where there are more resources and more abilities to have a good life and to be inventive," adding that "if we could work well together, we have an opportunity to make things better than ever."
According to Shi, "Our future is in our hands. Treasure life, seek truth, innovate with a conscience."