Search websites, locations, and people

UC Berkeley, Westlake Sign Study Abroad Agreement
Jocelyn Eikenburg
28, 2022
PRESS INQUIRIES
Chi ZHANG
Email: zhangchi@westlake.edu.cn
Phone: +86-(0)571-86886861
Office of Public Affairs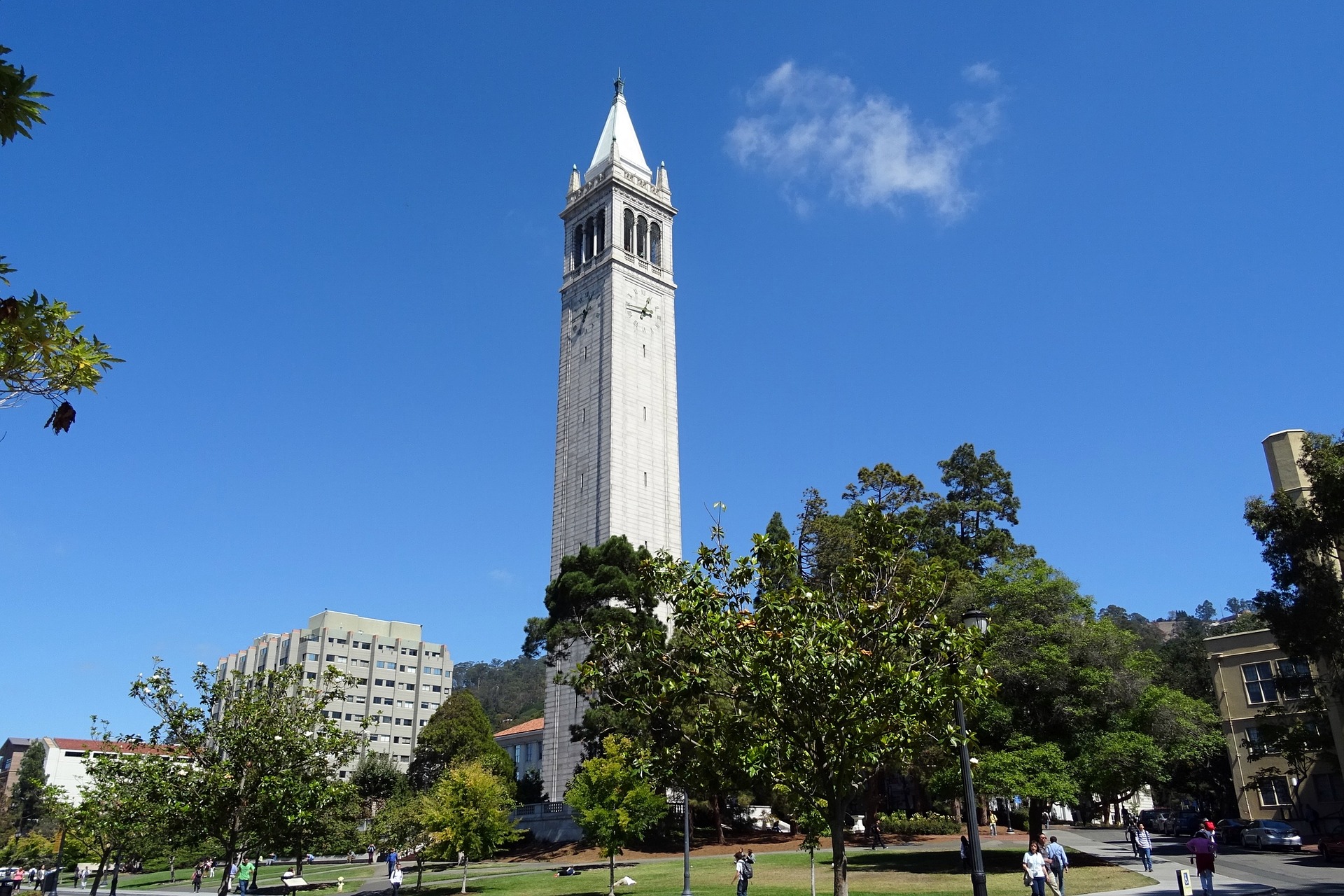 The University of California, Berkeley and Westlake University signed on Feb. 4 an international student program agreement, in an effort to advance the development of international education programs, and to promote international exchanges and cooperation.

The agreement will allow Westlake to nominate up to 40 students annually to UC Berkeley's College of Engineering, College of Chemistry, Department of Physics, and Department of Molecular Cell Biology for a non-degree one-year program of study.
Founded in 1868, UC Berkeley is home to a number of world-renowned research institutes, including the Mathematical Sciences Research Institute and the Space Sciences Laboratory, and has played a prominent role in many groundbreaking scientific discoveries. Berkeley alumni, faculty and researchers count among their ranks numerous Nobel laureates, Turing Award winners, Pulitzer Prize winners, and Fields medalists.
Prof. Randy Schekman, a Nobel laureate and professor of molecular and cell biology at UC Berkeley who also serves as a member of the Westlake University Advisory Board, praised the agreement.
"I applaud the successful conclusion of an agreement between Westlake University and the University of California, Berkeley to offer an undergraduate exchange program for the benefit of students at both institutions," he said. "As our world becomes increasingly integrated and interdependent, it is crucial that open lines of communication such as those represented by exchange programs serve to bridge the distances that separate us. As a member of the Westlake University Advisory Board and a faculty member at UC Berkeley, I would welcome students from Westlake who wish to gain benefit from the teaching and research we offer here at Cal. And I look forward to visiting the Westlake campus to engage in an exchange of ideas at the forefront of modern molecular and cell biology."
According to Prof. Michael Reed, associate vice president for academic and international affairs at Westlake, "The study abroad agreement with UC Berkeley is a significant accomplishment in the  history of Westlake University. It affords our undergraduate students the opportunity to study at one of the world's truly great universities, and to experience life in the California Bay Area, a worldwide center of scientific, technological, and cultural innovation."