Search websites, locations, and people

First Library on Yungu Campus Opens to Visitors
Jocelyn Eikenburg
31, 2022
PRESS INQUIRIES
Chi ZHANG
Email: zhangchi@westlake.edu.cn
Phone: +86-(0)571-86886861
Office of Public Affairs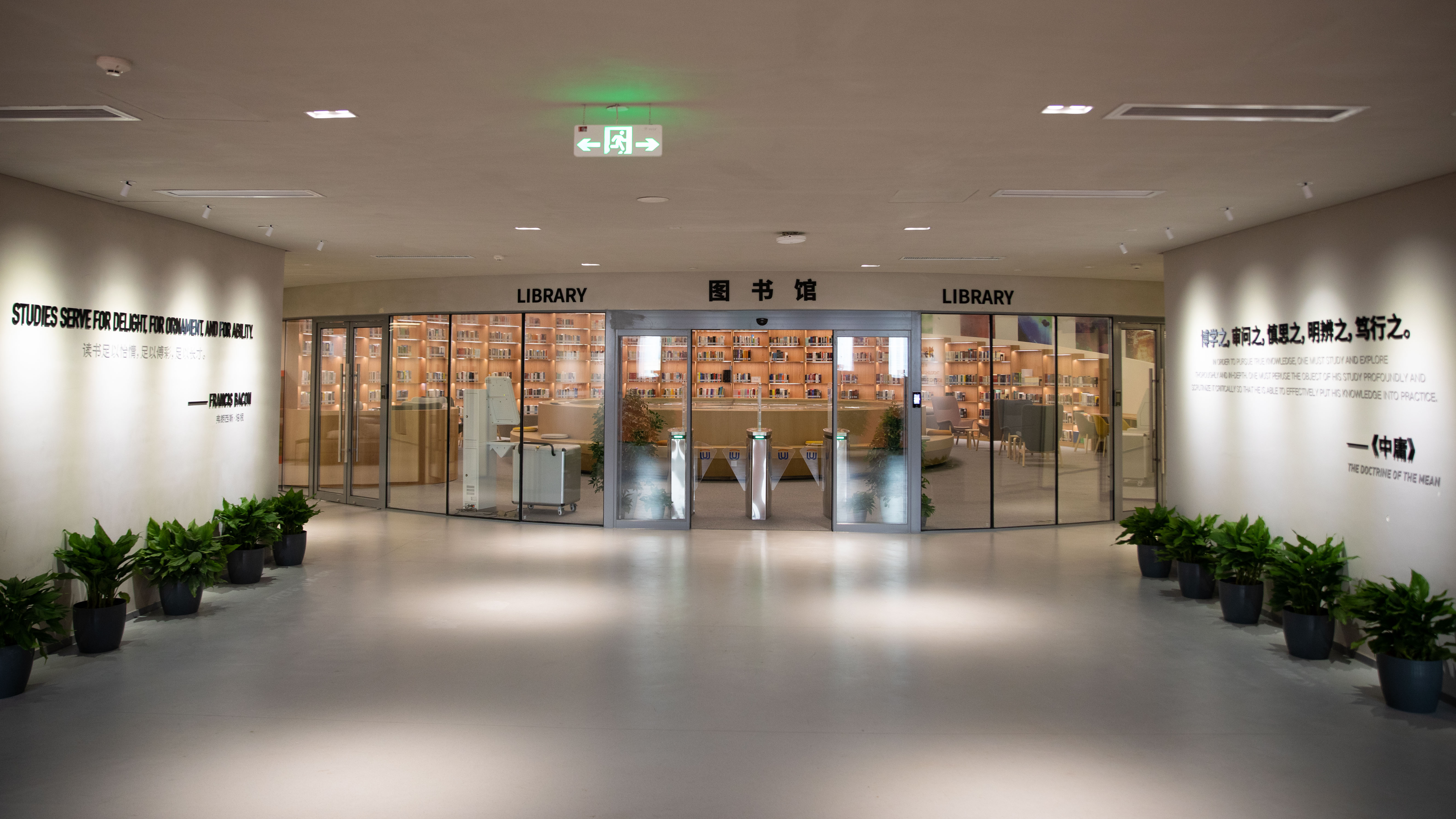 Westlake University has opened the first library on its Yungu Campus.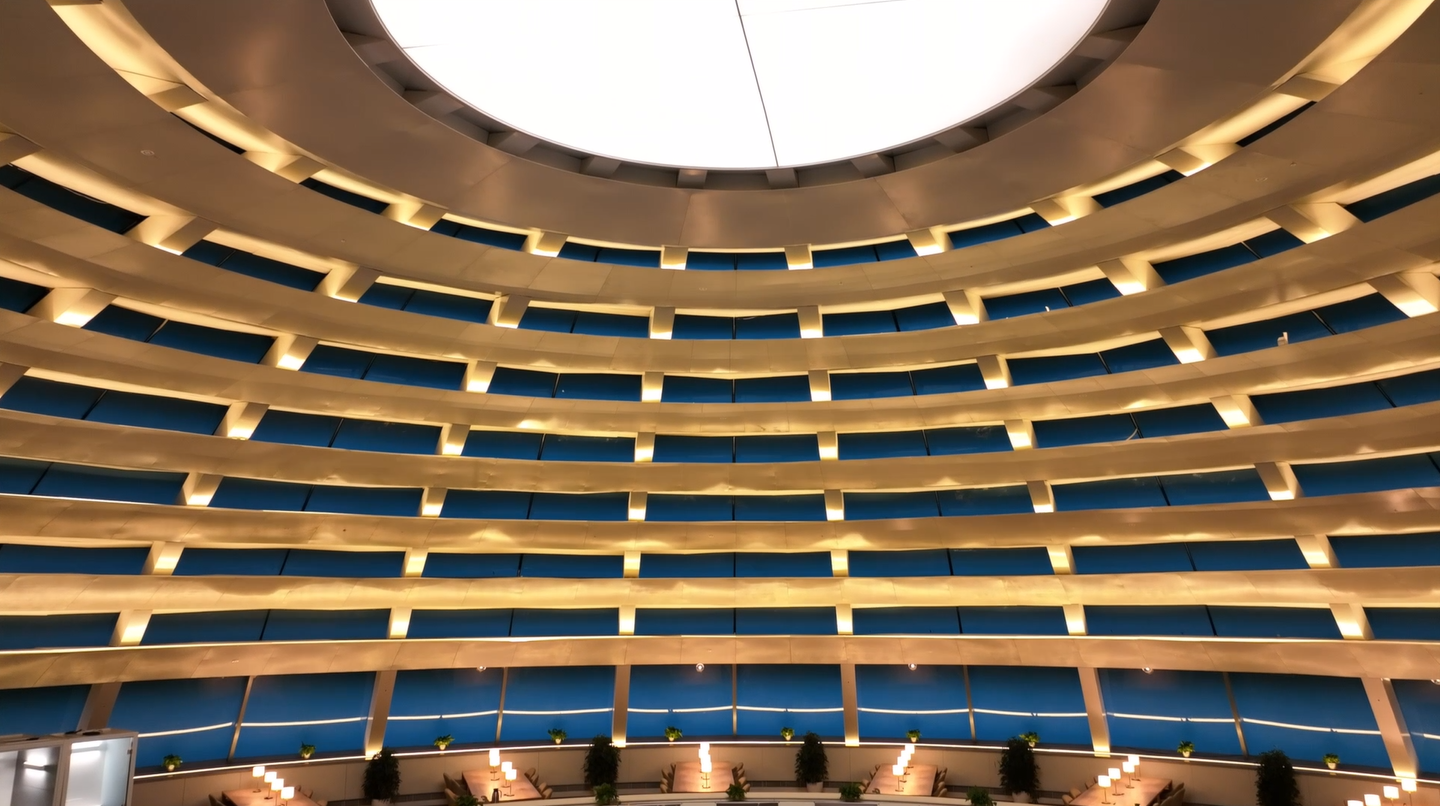 Located in the dome of the Campus Services building, the library covers an area of 750 square meters, which is about twice as big as an IMAX movie screen.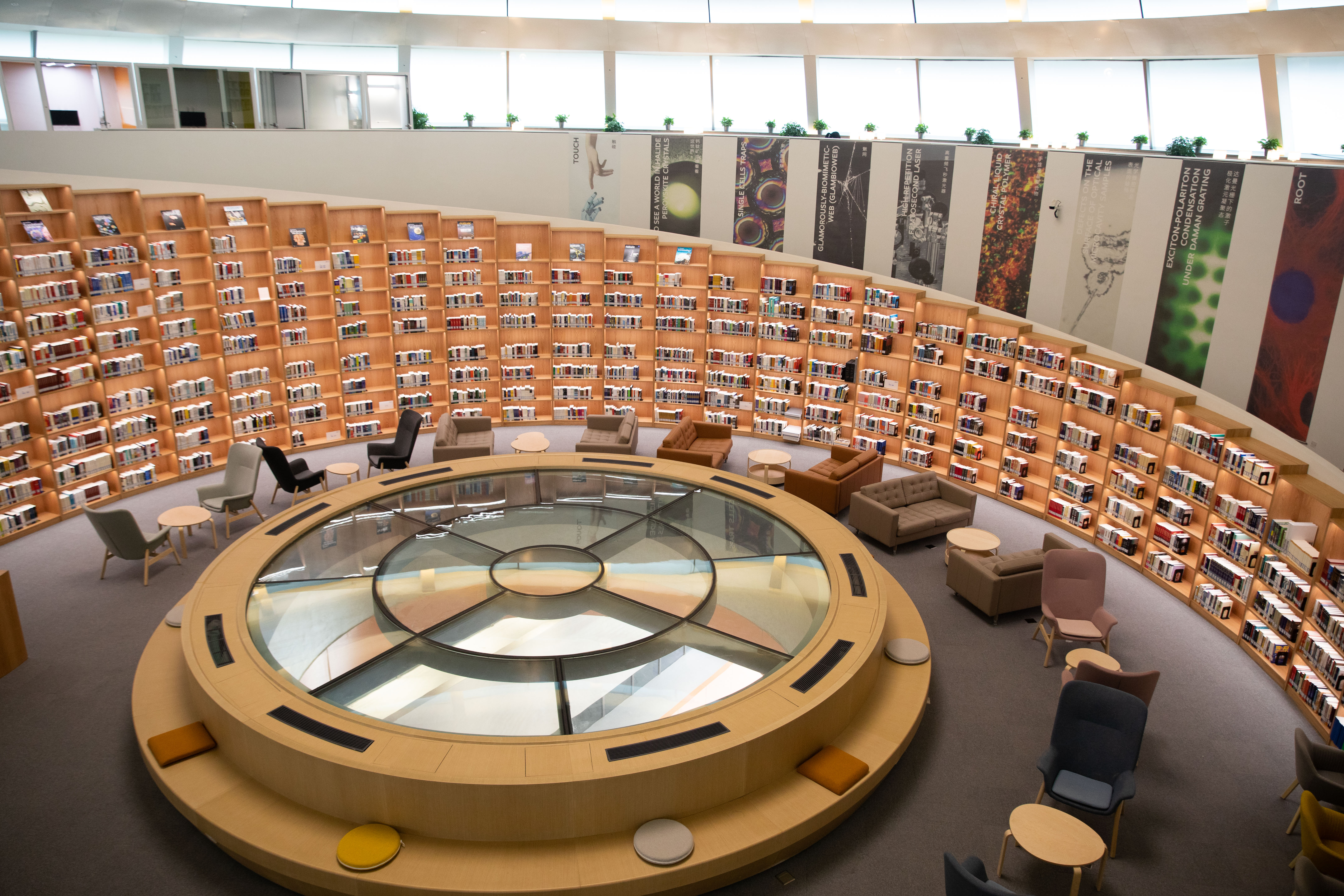 Discover on the shelves over 11,000 books, including titles in Humanities, Social Sciences, Natural Sciences and Foreign Languages.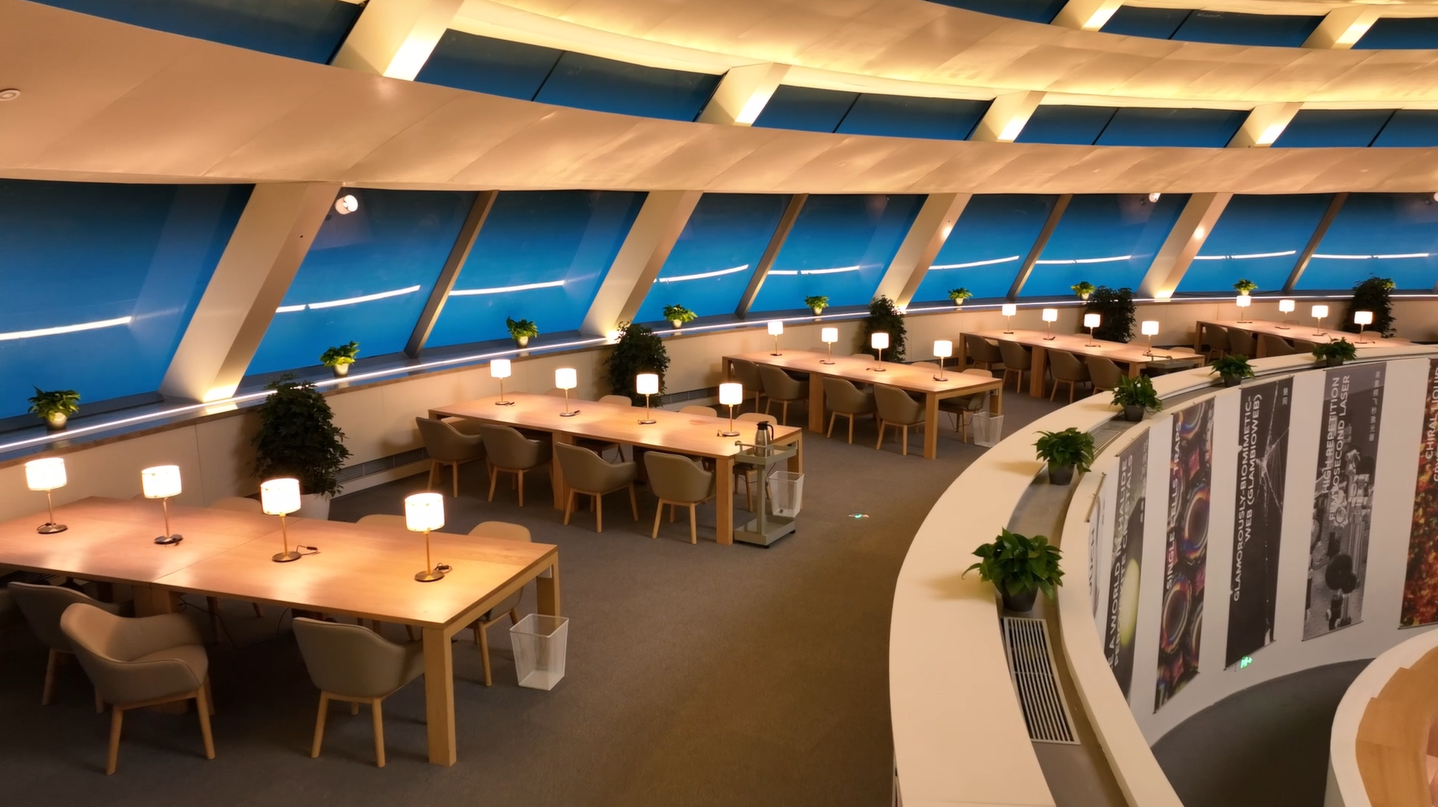 With 120 seats and four meeting rooms, the library has ample space for curious minds on campus.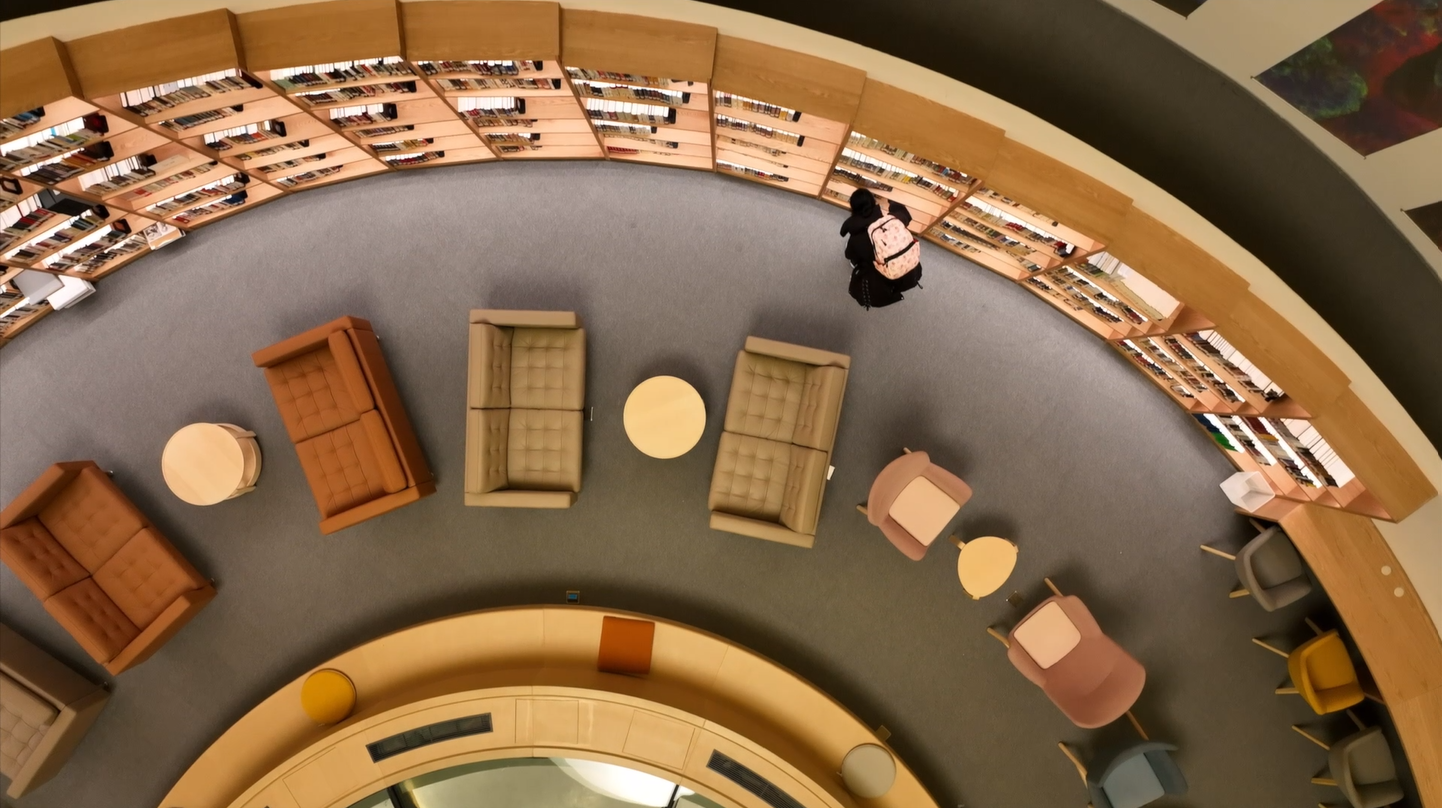 Come to the library to learn, explore and be inspired.

In the future, Yungu Campus will expand its library facilities with the addition of a planned 20,000-square-meter main library building, which is expected to welcome visitors starting in 2024.