Search websites, locations, and people

Westlake Celebrates Reading at Recent Event

22, 2022
PRESS INQUIRIES
Chi ZHANG
Email: zhangchi@westlake.edu.cn
Phone: +86-(0)571-86886861
Office of Public Affairs
Why do we read?
One hot July afternoon, many individuals from our Westlake University community came together to discuss this very question.
Recently we held our Westlake Reading Conference as well as our second Westlake University Library Endowment Fund Event Day at the Yungu Campus.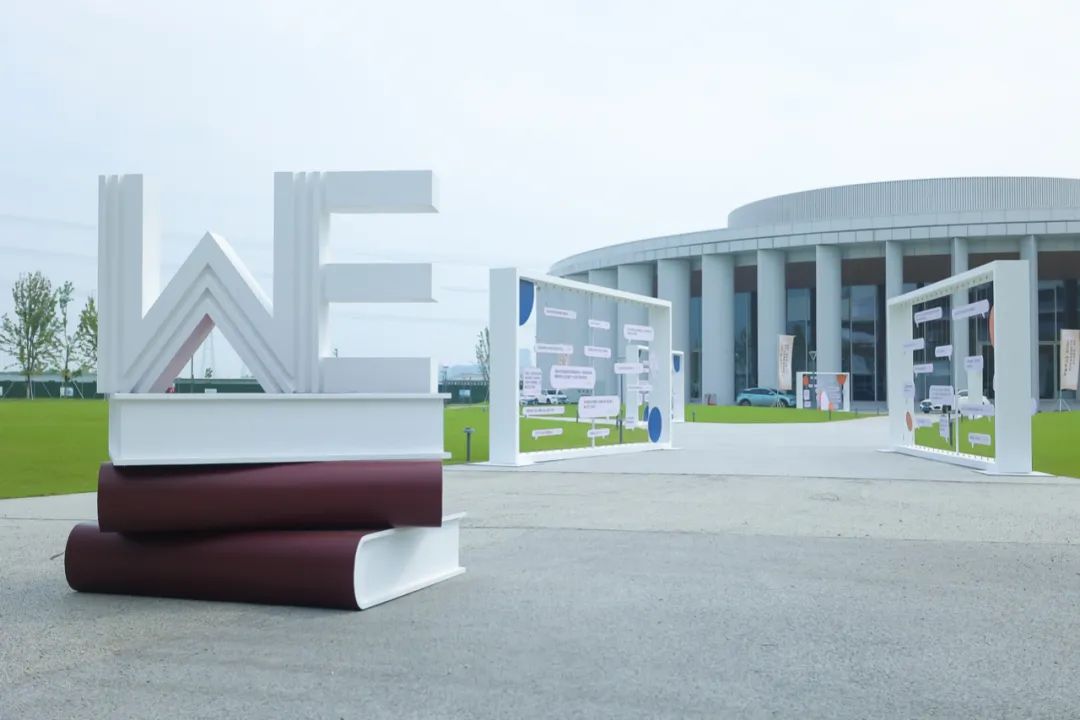 In his speech at the event, Yigong Shi, president of Westlake University, answered the question of why we read in this way: "Aside from all utilitarian purposes, reading is a kind of spiritual enjoyment, which can help humans ride the wings of imagination."
In Shi's view, "Reading is the only way for humanity to come to science. The energy and fuel of science comes from imagination. Without imagination, science could not be born."
This year Westlake University begin the enrollment of undergraduates for the first time and we are excited to welcome 60 talented undergraduate freshmen. In order to build the best learning environment for these young students, Westlake University is planning to build a beautiful, modern library at the heart of the campus.
This library is currently under construction, and will be a truly open place for learning and exchange in the future.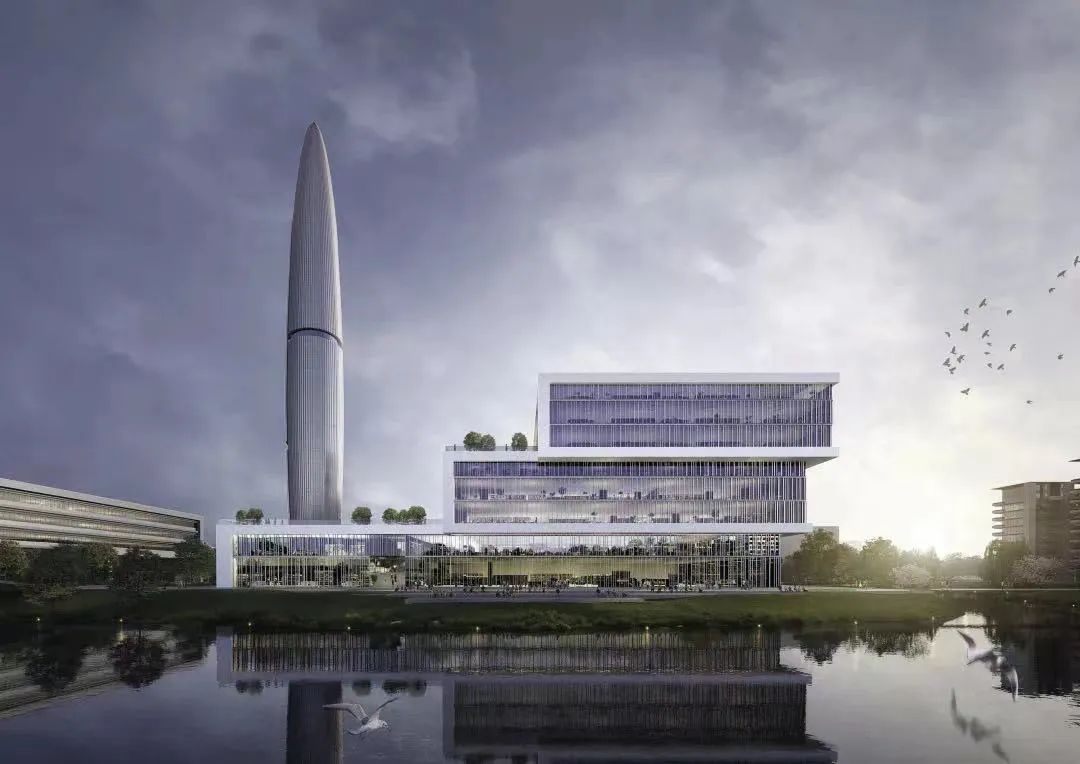 As a research-oriented university, timely access to academic resources and maintaining a world-leading research perspective are crucial to scientific research. In order to provide first-class library resources for faculty and students at Westlake University, the Westlake Education (WE) Foundation launched the Westlake University Library Endowment Fund last year. The fund is planning to raise 150 million yuan to support the construction of an electronic journal database.
During the second Westlake University Library Endowment Fund Event, Minhao Liu, secretary general of the Westlake Education Foundation, introduced the fund to the audience. In 2021, Westlake University purchased 33 full-text databases and six secondary literature databases, of which 37 are foreign language databases.
The Westlake Reading Conference was a celebration of reading, with a rich collection of presentations, activities and performances. One popular performance was a group recitation of poetry, including the English classic, The Road Not Taken.